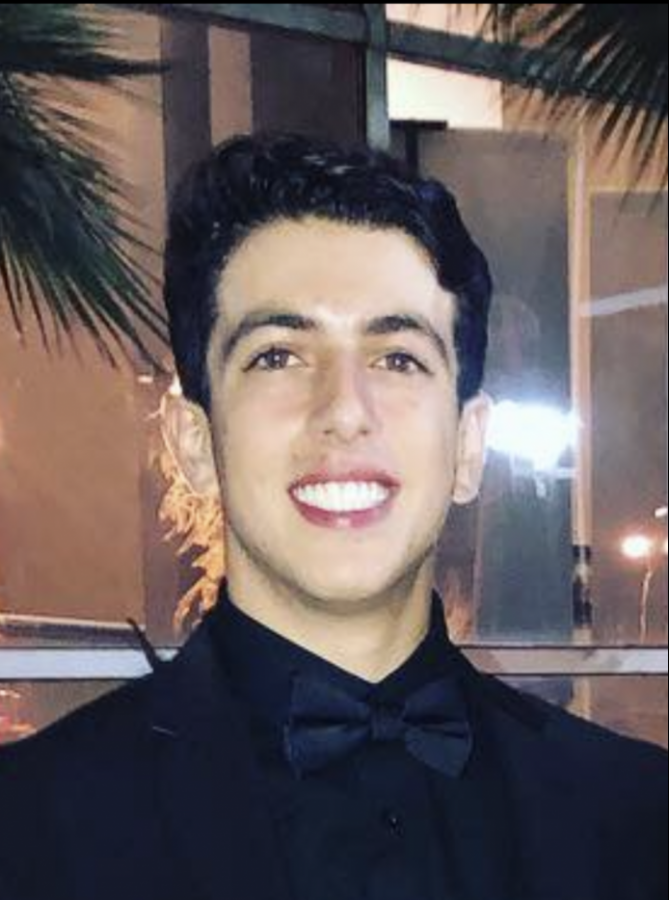 Inspirer by day, jazz musician by night.
This is my second year on staff and my first year as the managing editor for the 2020-2021 school year for the "Roar".
I enjoy writing reviews and covering stories that involve our student body.
I plan to continue writing at the collegiate level and stay involved in current events.
Sophia Bailly is my best friend.
Laith Rukab, Managing Editor
Oct 16, 2020
Oct 09, 2020
Sep 28, 2020

'Lucifer' cliffhanger proves irresistible

(Story)

Sep 15, 2020

Thespians move forward following Fallon's sudden retirement

(Story)

May 07, 2020
Apr 23, 2020

Distance designer

(Story)

Apr 22, 2020

School SRO sees duties shift in light of pandemic

(Story)

Feb 06, 2020
Jan 31, 2020

Rakish renaissance

(Story)

Jan 21, 2020
Jan 17, 2020
Jan 15, 2020
Dec 20, 2019
Nov 26, 2019

Chemical Concoctions

(Story)

Nov 22, 2019

Power Pep Rally

(Story/Media)

Oct 01, 2019