Holy cow!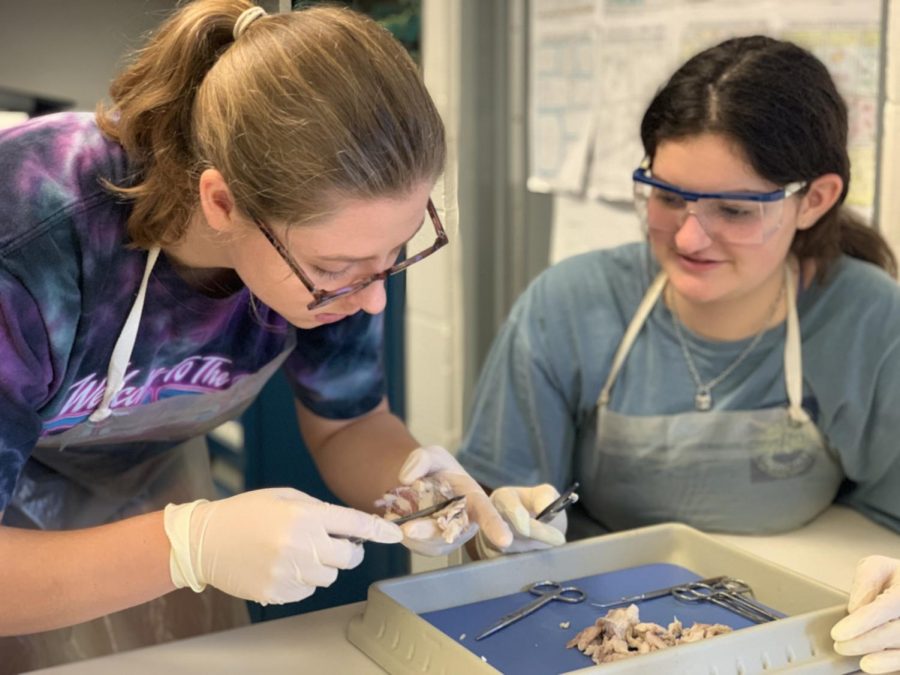 Siena Failla (12) and Rebecca Intille (10) dissect a cow eye during anatomy class to get a better understanding of the structure of the eye.
About the Photographer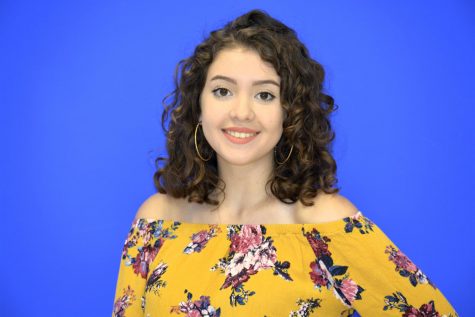 Rosellen Rodriguez, Staff Writer
I am a staff writer for the Roar and involved in WCTZ. I mainly focus on politics and controversies, locally and nationally. Additionally, I work on the...