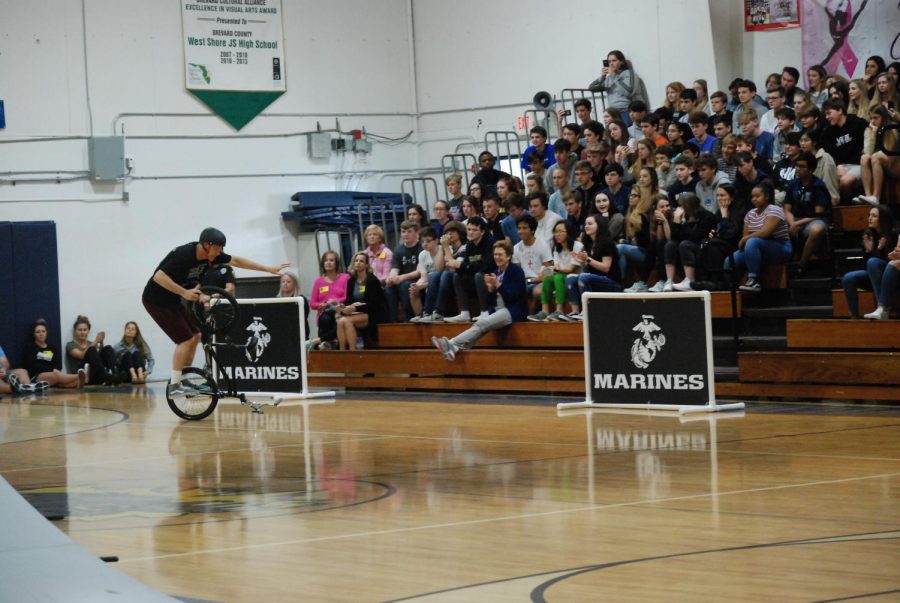 February 6, 2020
Students watch in amazement as ASA Entertainment displays a BMX bike show to promote anti-bullying.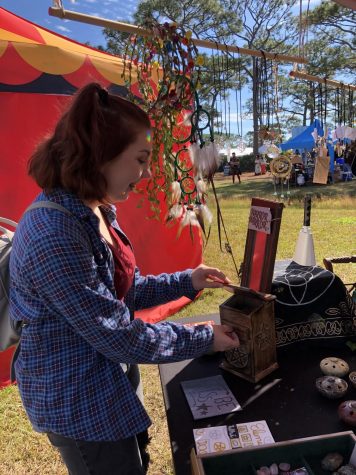 January 31, 2020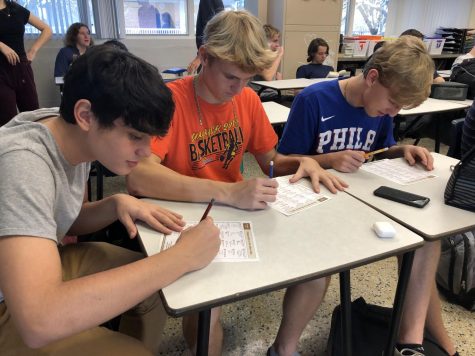 January 21, 2020
Whirly Girls purchase new drones
February 24, 2020
The Whirly Girls recently purchased new drones to replace their old ones and use them in the upcoming competitions, such as the Innovation Games, which take place on March 7. The drones are a vast improvement...
Cancer survivor works to earn Girl Scouts award
February 20, 2020
"Mrs. Seifert, your daughter has brain cancer." These are the words that the doctor told Sophomore Chloe Seifert's mother, Linda Seifert, after showing her the MRI scans, and the words which no parent...
West Shore Roar: December 2019 Issue