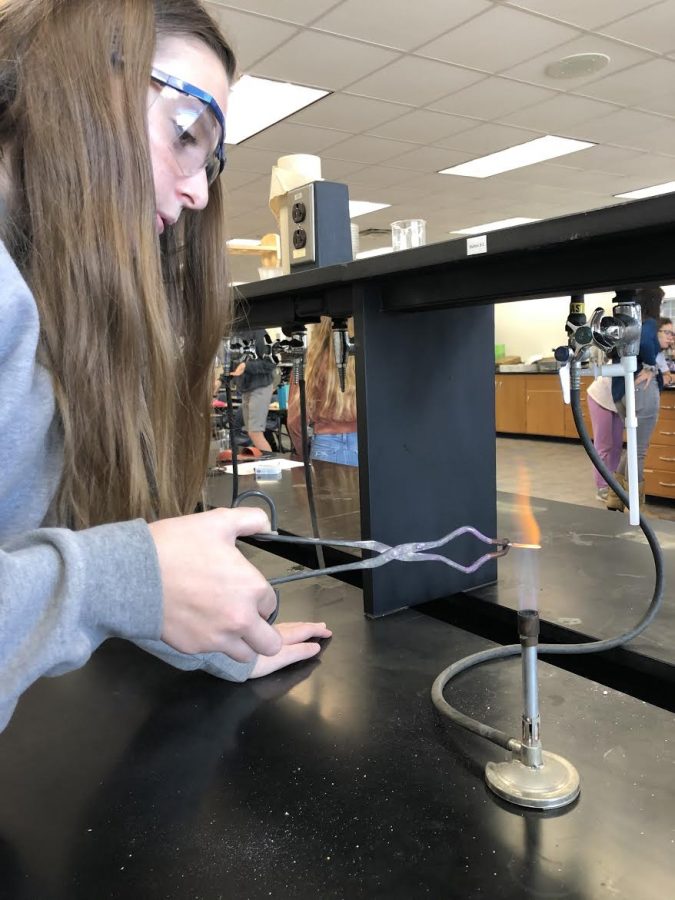 November 26, 2019
Erin McDonough (10) hovers the paperclip carefully over the Bunsen Burner in hope to experience a chemical reaction in Chemistry.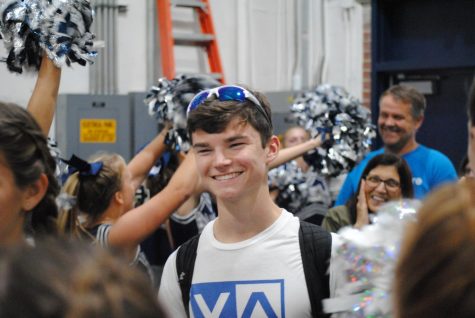 November 22, 2019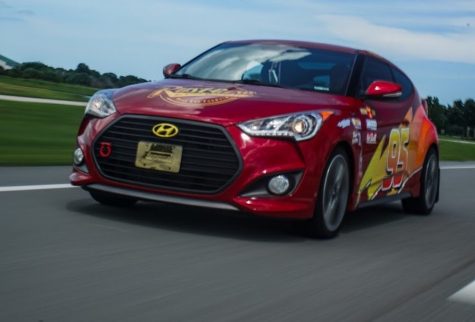 October 1, 2019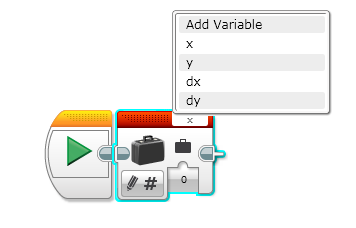 December 9, 2019
The advanced robotics class is preparing for its upcoming space mission by learning how to use advanced programming blocks such as the variable block and random block. "We...
NJHS helps with Thanksgiving fund-raiser
November 25, 2019
Every year for the past five years, Brilliant Smiles Orthodontics has held a fund-raiser for families to supply them with a Thanksgiving meal, including ham, potatoes, vegetables, dinner rolls and a dessert....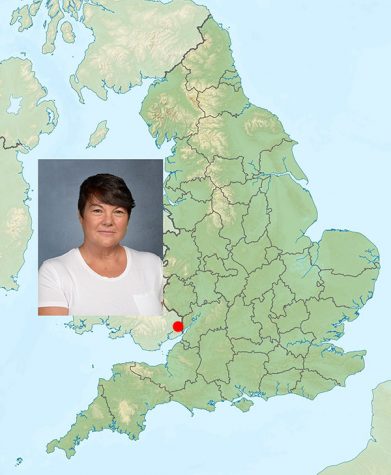 Teacher's story worthy of romance novel
November 13, 2019
New language arts teacher Tamara Reis has arrived on campus by way of a long-ago love story. Reis was born and raised along the border of southwest England and Wales in a small city called Bristol....
West Shore Roar: October 2019 Issue