WCTZ News: Morning Announcements

Loading ...

Loading ...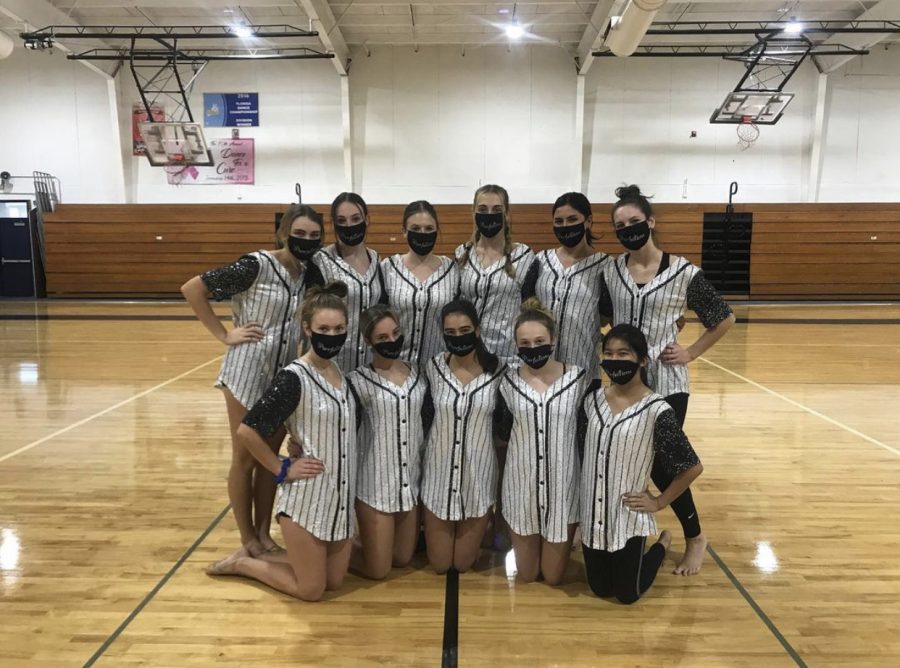 Dancers are excited for their Jan. 22 Senior Night, but changes have been made due to COVID-19 protocols. "It feels unreal." senior Elizabeth Beattie said. "I...
Sophomore cheerleader Riley Ransom didn't suspect anything other than a run-of-the-mill basketball game as the Wildcats took the court in the Cocoa High School gym Tuesday...