April 23, 2020
February 6, 2020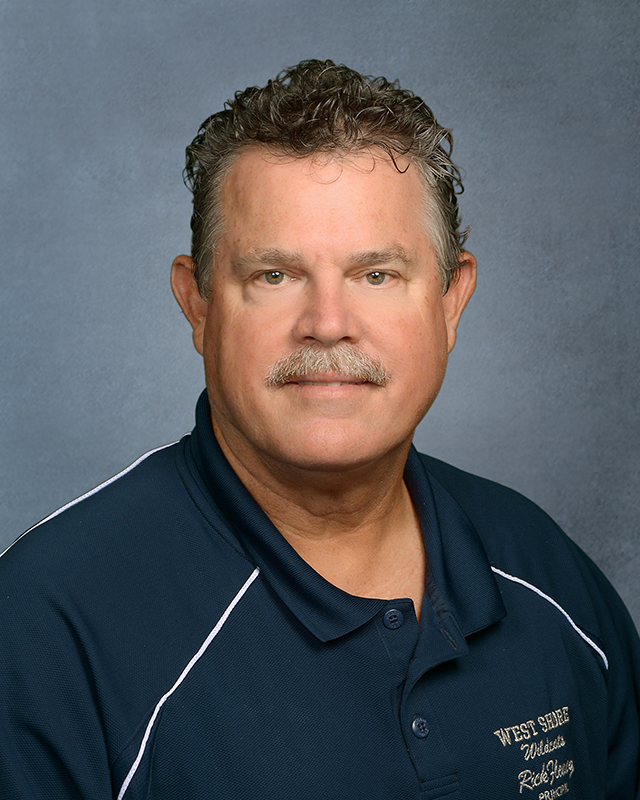 July 30, 2020 • Comments closed
Good Friday Afternoon Wildcats, Please accept my apologies in advance as the information in this letter and accompanying packet are rather long. With recent Brevard County...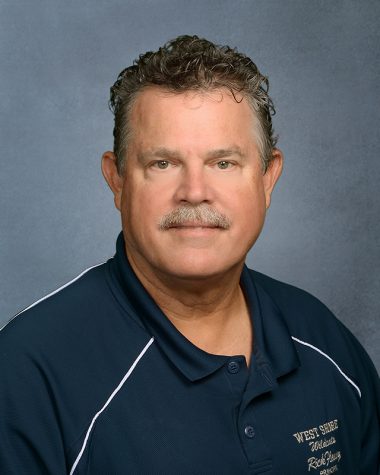 School board meets this morning to determine school opening
July 14, 2020
Good morning Wildcats, As we move closer to registration and the start of what school looks like for next year I wanted to inform our school community of ongoing events from our School Board which will...
Property return, pickup scheduled for Thursday
June 5, 2020
Students will be able to return any items purchased with public funds Thursday from 9:30 a.m. to noon. The administration asks that students attach their names and grade levels to each item and place them...
West Shore Roar: March 2020 Issue