WCTZ News: Morning Announcements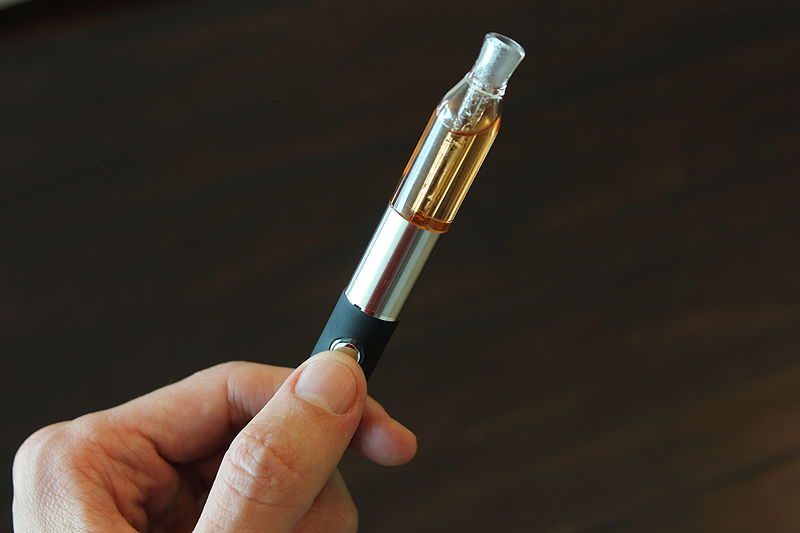 I recently saw a fellow student not much younger than I am, strolling in the parking lot to their car with a thick cloud of chalk-white smog trailing behind. I instantly knew...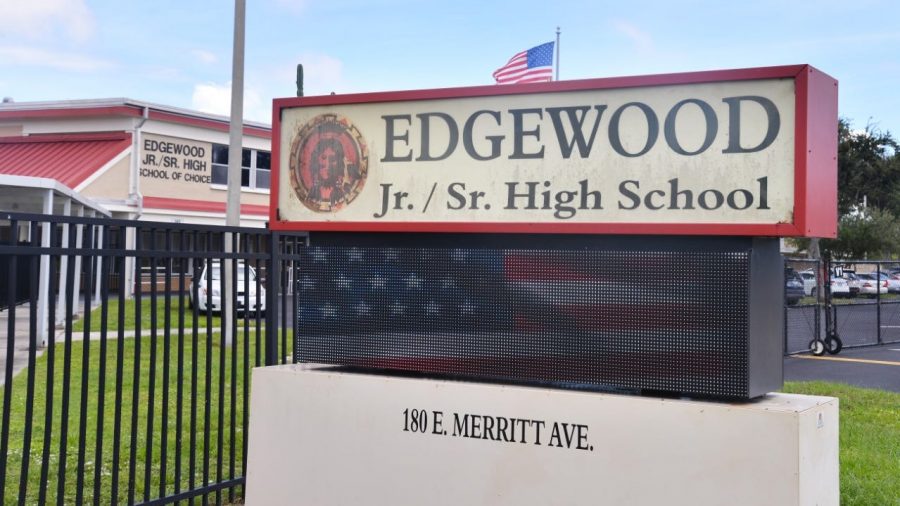 Racial reckoning has engulfed the nation in recent months, as outrage regarding police brutality has led myriad Americans to call for defunding the police. Mainstream companies...
Space Coast Crew's first non-practice event, originally set for Oct. 3 against Sebastian Rowing, was scrubbed and replaced with an internal scrimmage at Oars and Paddles...

Loading ...

Loading ...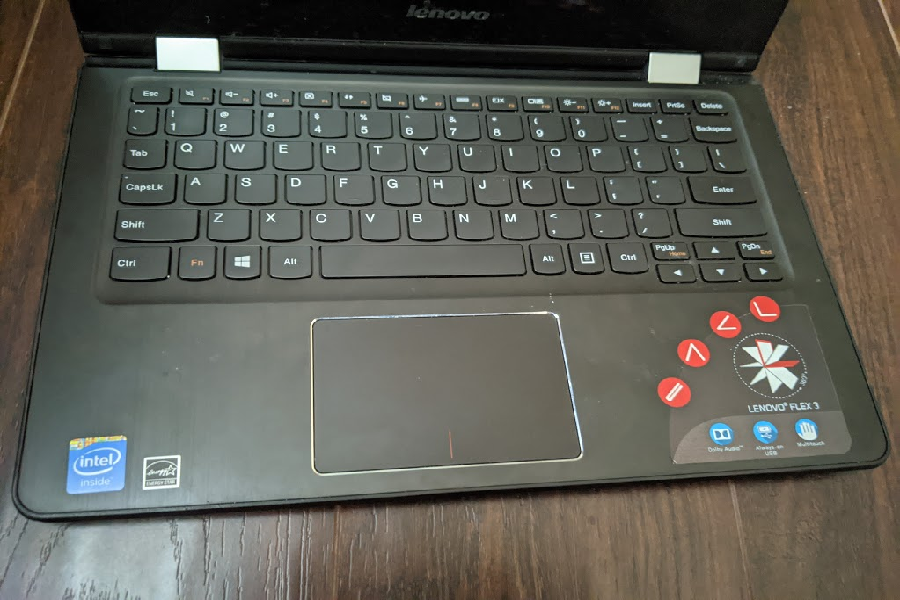 New challenges have arisen from the recent increased use of technology because of the pandemic. Technology can be problematic every year, but when technology is being relied...
The cheer team continues to practice at school as usual, just with added precautions and safety procedures due to COVID-19. "We follow the guidelines set by the district,"...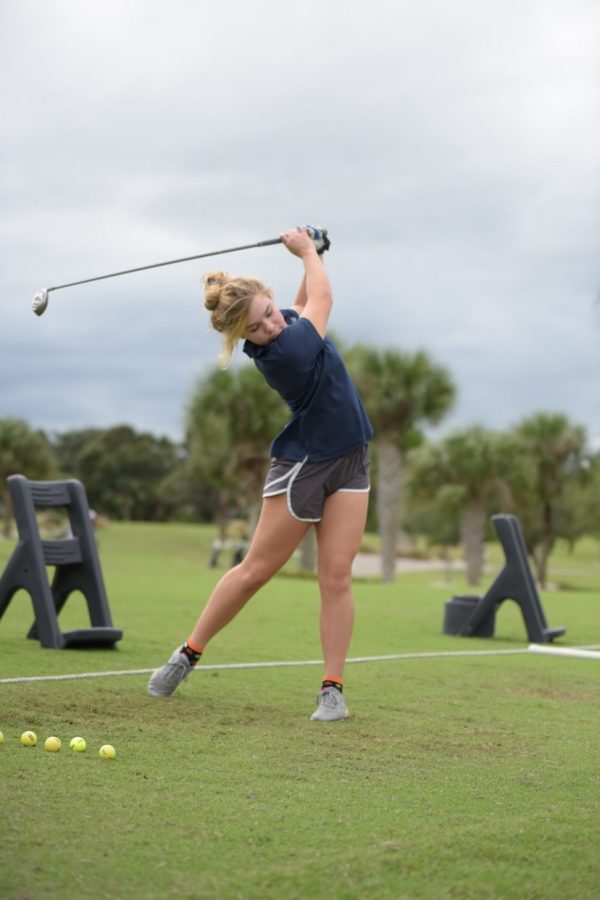 Senior Courtnee Reidel uses her driver to send the golfball down the green as she practices her drive.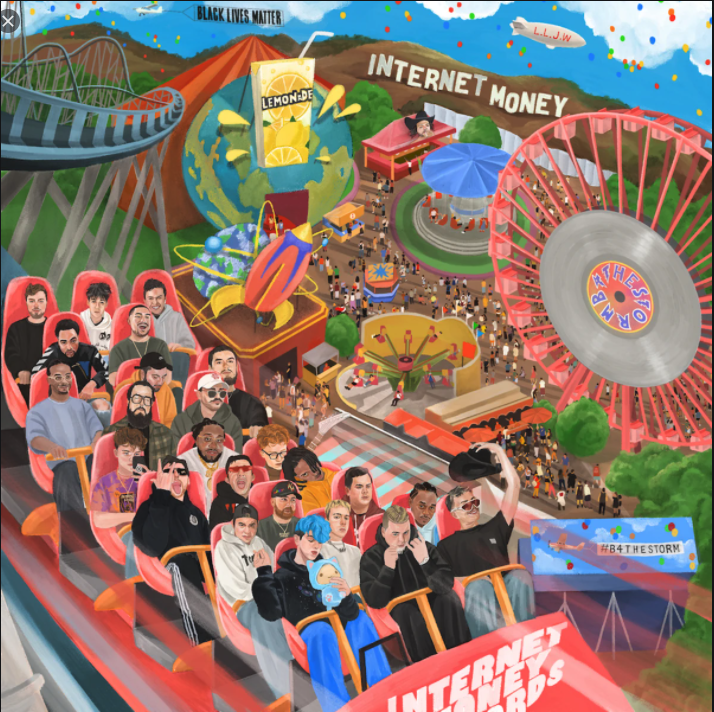 "B4 the Storm," the debut studio album by American hip-hop collective Internet Money, was released Aug. 28.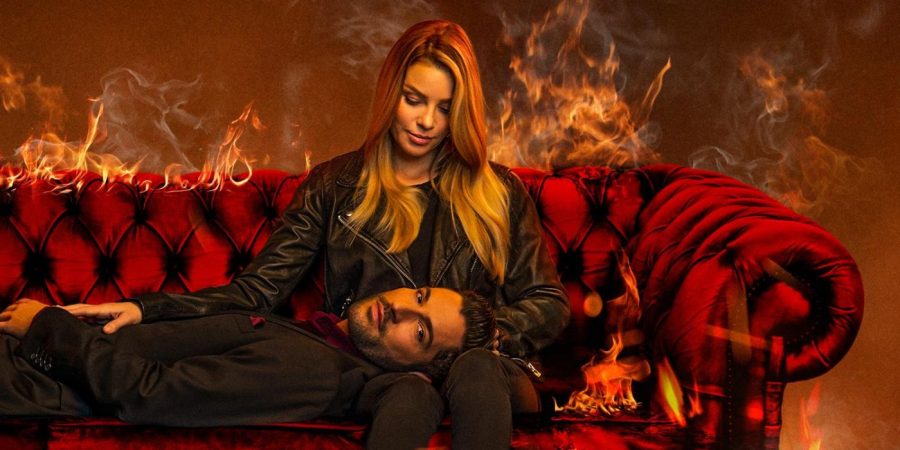 "What do you truly desire?" Season 4 of "Lucifer" ends with the title character, played by Tom Ellis, returning to his reign in hell forever and leaving at the arms of...