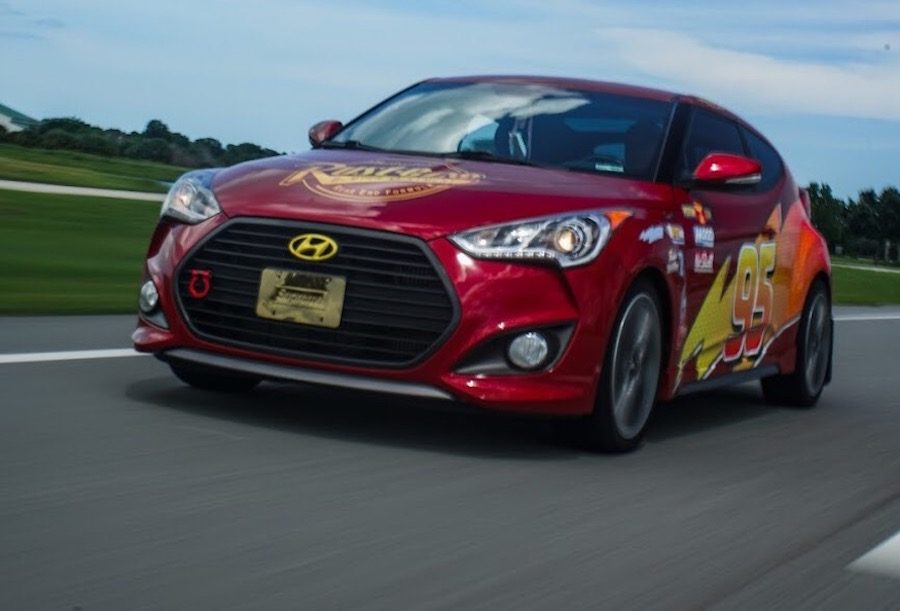 Laith Rukab, Staff Writer
October 1, 2019
For his 16th birthday, junior Andrew Catti received his first car, a 2016 Hyundai Veloster Turbo. Since then, Catti has made numerous modifications and additions to his ride. "I've...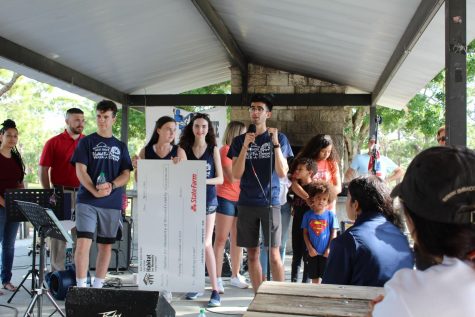 April 22, 2019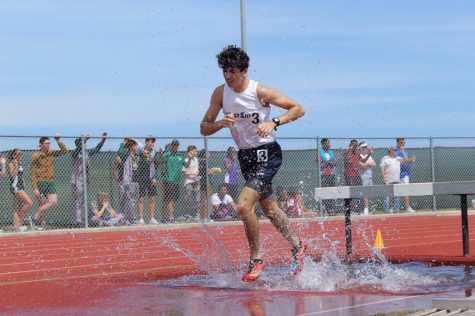 March 27, 2019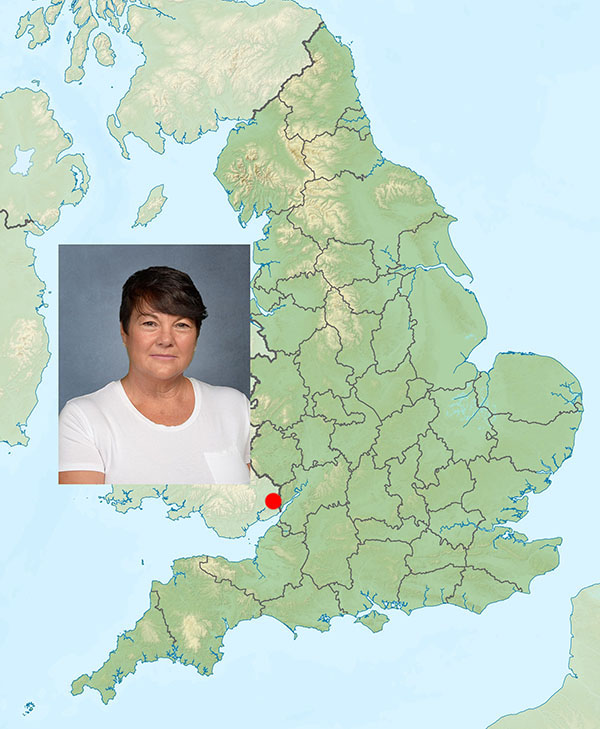 November 13, 2019
New language arts teacher Tamara Reis has arrived on campus by way of a long-ago love story. Reis was born and raised along the border of southwest England and Wales in...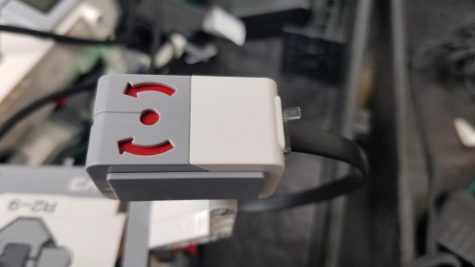 Gyro sensors keep robotics class guessing
November 6, 2019
The Advanced Robotics class is preparing for its upcoming space missions by learning about gyro sensors. "In theory the gyro sensor, you put it on and you say you want it to do a 90-degree turn and...
Finicky AC affects students, teachers
November 6, 2019
Brevard Public Schools' recent $8 million installation of new air-conditioning units countywide have proved to cause problems for not only students, but also for teachers. "Either I ditch...
West Shore Roar: October 2019 Issue
November 14, 2019
As the JV basketball season approaches, the JV cheer team practices stunts in order to prepare. "We doing preps and shoulder sits," Jadyen R. said. " Have two stunt groups...
November 14, 2019
November 14, 2019