April 23, 2020
February 6, 2020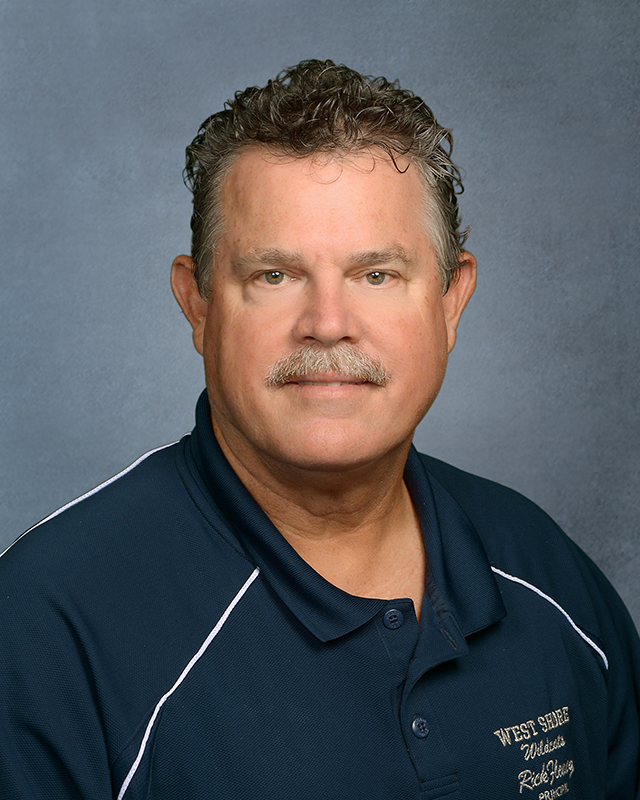 May 28, 2020
Good Thursday Afternoon Wildcats, Today marks very fond farewell to our amazing students and families for the summer; and, a not so "fond" farewell to end of the 2019-2020...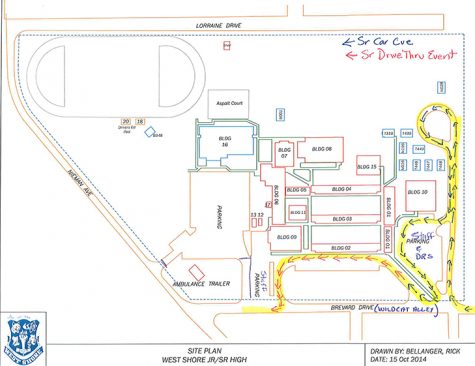 Pre-graduation event set for tonight
May 22, 2020
Greetings seniors and parents of the Class of 2020! It was great seeing all the seniors come through and drop off their texts and other items Wednesday. Your administrators and teachers have missed...
West Shore moves up three spots in rankings
May 21, 2020
We're No. 4. Each year, "U.S. News and World Report" ranks every high school in the United States, and in its recent list, West Shore ranks fourth overall in Florida and 53 in the United States....
West Shore Roar: March 2020 Issue