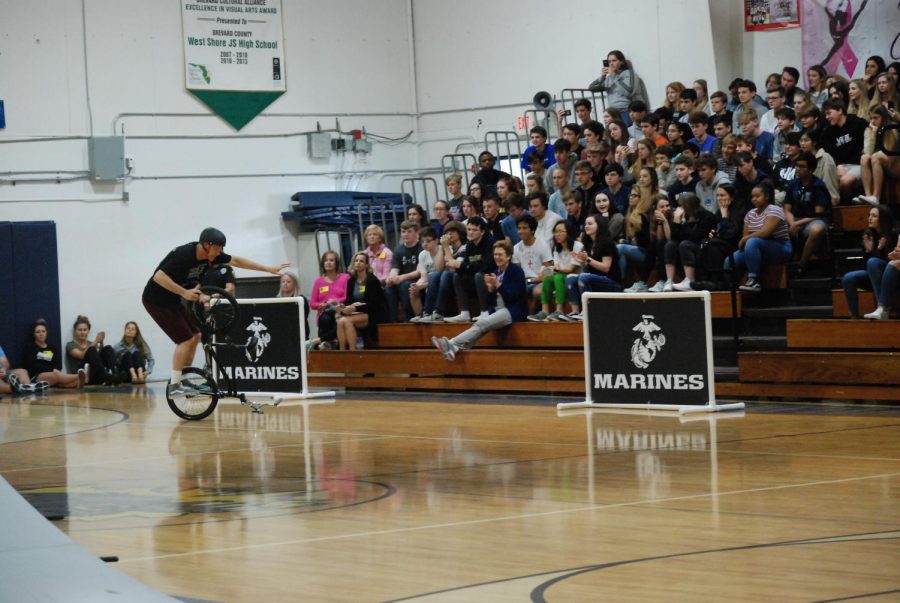 February 6, 2020
Students watch in amazement as ASA Entertainment displays a BMX bike show to promote anti-bullying.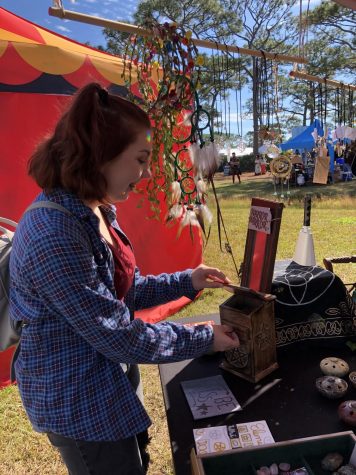 January 31, 2020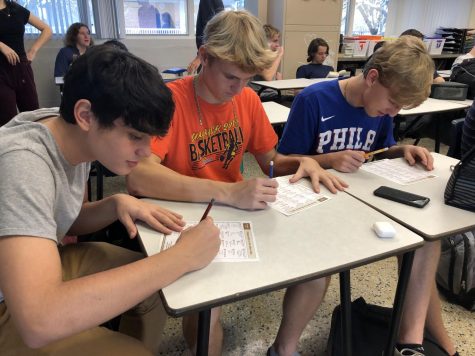 January 21, 2020
March 7, 2020
West Shore's Got Talent, and the the Senior Class is hoping student will turn out to watch their classmates perform. "We came up with it as a small fund-raiser before spring...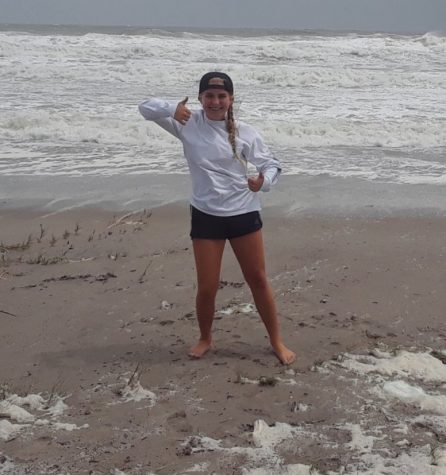 Freshman sets sights on Air Force Academy
February 25, 2020
Basketball player, state science fair champion, and overachieving student, Faith Collins (9), is determined to get where she wants to be. Accomplishments such as getting perfect scores on all of her end...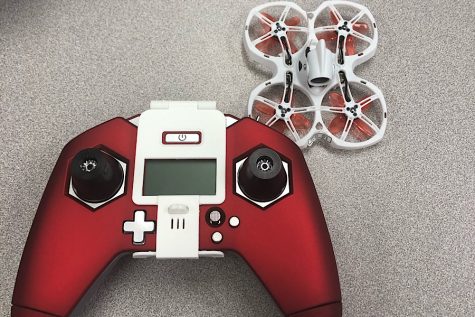 Whirly Girls purchase new drones
February 24, 2020
The Whirly Girls recently purchased new drones to replace their old ones and use them in the upcoming competitions, such as the Innovation Games, which take place on March 7. The drones are a vast improvement...
West Shore Roar: December 2019 Issue