April 23, 2020
February 6, 2020
June 5, 2020
Students will be able to return any items purchased with public funds Thursday from 9:30 a.m. to noon. The administration asks that students attach their names and grade levels...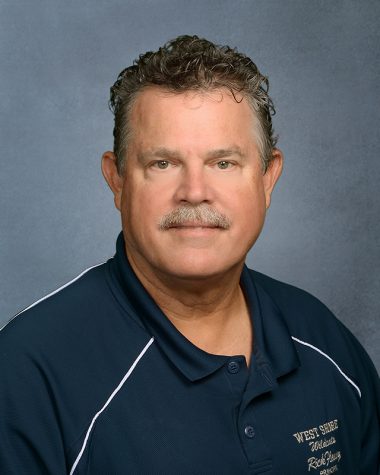 End-of-the-year message from Principal Fleming
May 28, 2020
Good Thursday Afternoon Wildcats, Today marks very fond farewell to our amazing students and families for the summer; and, a not so "fond" farewell to end of the 2019-2020 school year. I know that...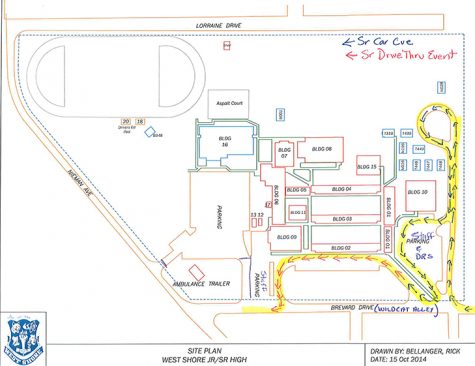 Pre-graduation event set for tonight
May 22, 2020
Greetings seniors and parents of the Class of 2020! It was great seeing all the seniors come through and drop off their texts and other items Wednesday. Your administrators and teachers have missed...
West Shore Roar: March 2020 Issue