October 15, 2019
Brevard Public Schools recently sent surveyors to the campus for the purpose of adding additional security cameras throughout the school. "We figured out where we wanted...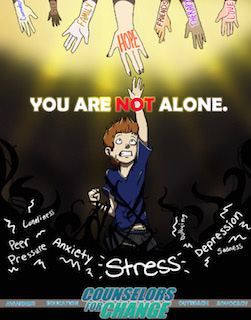 Posters promote mental health awareness
May 21, 2019
Junior and Digital Art 2 student Cristina Lawson discovered on May 13 that she received an award for the Mental Health Poster Contest, an event raised by the nonprofit organization Counselors for Change...
Underclass final exams start Friday
May 21, 2019
With the end of the school year closing in, that means final exams are too. Junior Ishaan Jathal said he's not too worried about finals though because everything comes easy for him. "I took five...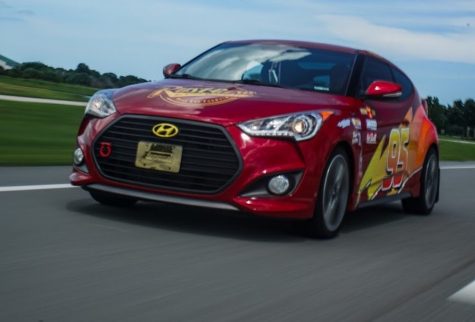 Laith Rukab, Staff Writer
October 1, 2019
For his 16th birthday, junior Andrew Catti received his first car, a 2016 Hyundai Veloster Turbo. Since then, Catti has made numerous modifications and additions to his ride. "I've...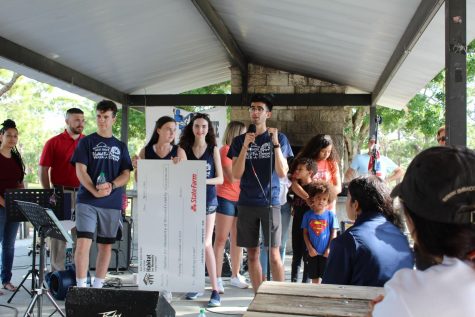 April 22, 2019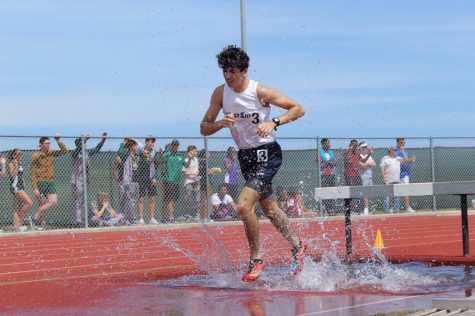 March 27, 2019
West Shore Roar: October 2019 Issue