Chris Johnson, Staff Writer
February 19, 2019
With the passing of Valentine's Day, the Junior Class recently completed it's annual "Match-o-Matics" fund-raiser to help offset the cost of Prom tickets. After filling...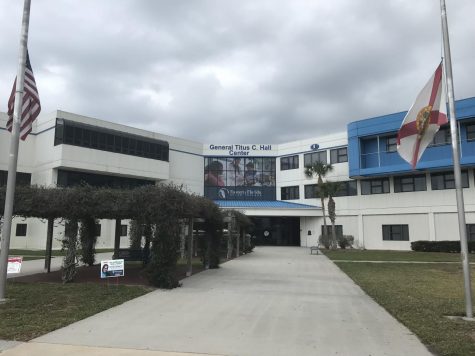 Dual-enrollment meeting set for Wednesday
February 11, 2019
UF plans to send out fewer acceptance notices
February 7, 2019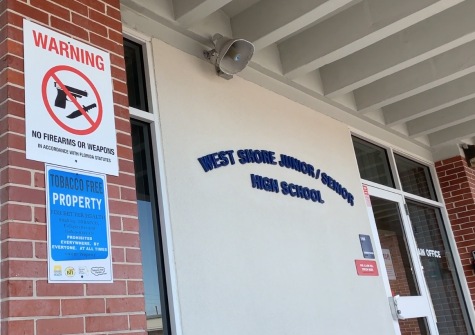 Campus reacts to new security signs
February 5, 2019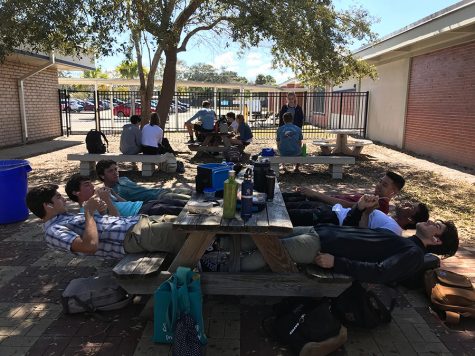 February 11, 2019
Seniors Christian Camps, Jacob Kent, Matthew Senft-Greenberg, Austin Hayes, Fadil Quadri and Riley Rodriguez lean back to show off their AirPods as they share lunch together.
West Shore Roar: January 2018 Issue
February 19, 2019
The Indian River Lagoon currently is experiencing another round of algae blooms known as brown tide, resulting in the killing of thousands of fish as well as hurting the ecosystem...