WCTZ News: Morning Announcements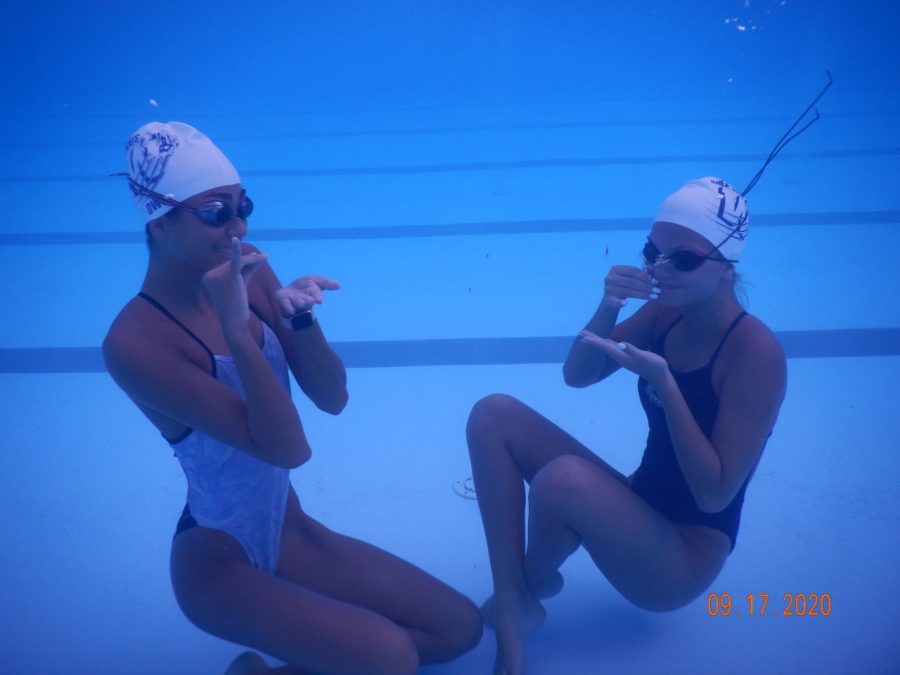 September 17, 2020 • Comments closed
Katelyn Owl (12) and Niki K. (8) enjoy an imaginary tea party during morning swim practice Thursday at Fee Avenue pool. Editor's note: Brevard Public Schools policy prohibits...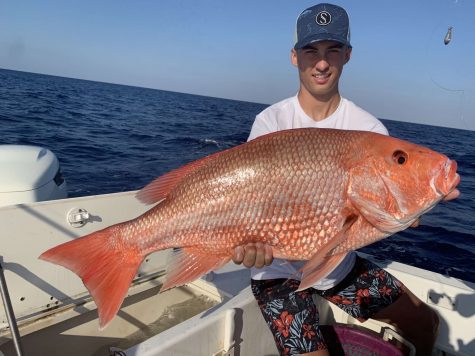 May 7, 2020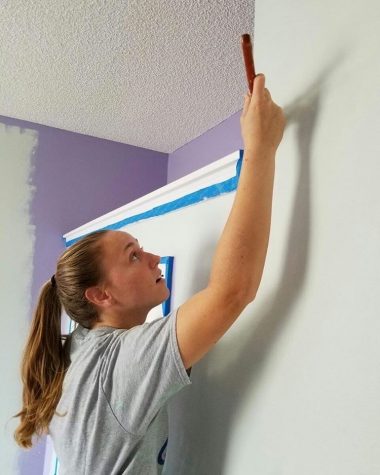 April 23, 2020
Raven Morgan, Staff Writer
September 14, 2020 • Comments closed
With the likeliness of Covid-19's spread increasing at each student's uncovered breath, new restrictions have been added to classes involving heavy respiration. "The...
For some, loss of Power Hour feels sour
September 11, 2020
Senior Meghan Matthys normally walks from class to lunch excited to see her friends, talking and laughing like they have done every day for the past four years. But when she walks to lunch now, she knows...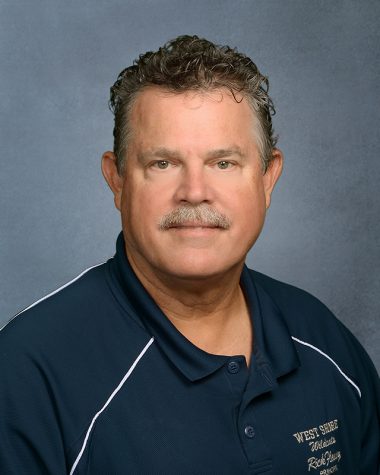 Principal Fleming's Open House address 2020
September 10, 2020
Welcome parents to Open House 2020.
West Shore Roar: March 2020 Issue