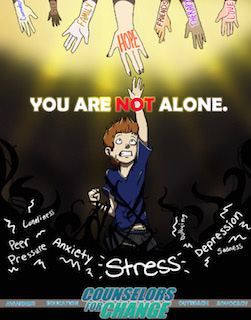 May 21, 2019
Junior and Digital Art 2 student Cristina Lawson discovered on May 13 that she received an award for the Mental Health Poster Contest, an event raised by the nonprofit organization...
Underclass final exams start Friday
May 21, 2019
With the end of the school year closing in, that means final exams are too. Junior Ishaan Jathal said he's not too worried about finals though because everything comes easy for him. "I took five...
New law makes texting while driving a primary offense
May 14, 2019
A proposal to make texting while driving a primary offense in the state of Florida was put into action April 29 when Gov. Ron DeSantis signed HB 107 into law. School Resource Officer Valerie Butler said...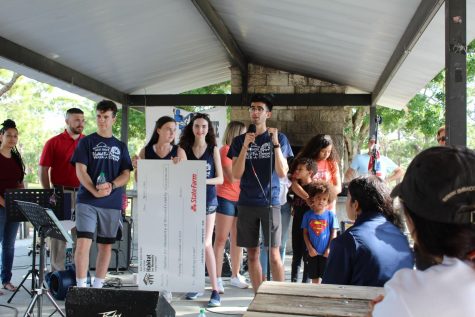 April 22, 2019
Junior Ishann Jathal thanks supporters Habitat for Humanity as juniors Lena Hatter, Joshua Freeman and Sarah Paylor stand beside him with a matching grant of $20,000 from...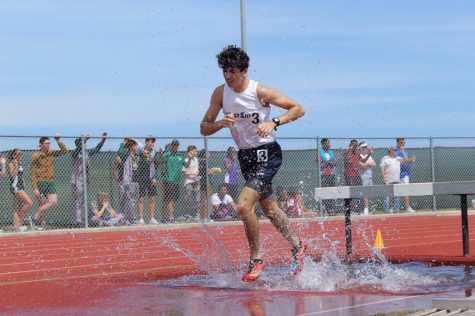 March 27, 2019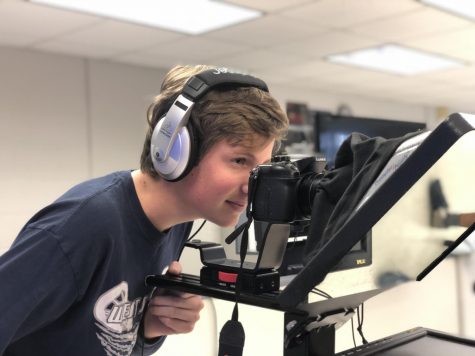 March 4, 2019
West Shore Roar: May 2019 Issue