April 22, 2019
National Honor Society currently is holding its first non-affiliated pet food drive to collect wet or dry cat and dog food. The drive, which lasts through Friday, was initiated...
May-only testing schedule causes concern
April 22, 2019
Purchasing the latest review books, sophomore John Luu readies himself for his upcoming AP exams set to start during the second week of May; however, unlike in years prior, Luu will have to balance his...
Two juniors heading to international science fair
April 15, 2019
The International Science and Engineering Fair will commence in May in Phoenix, and nine students from Brevard County will be attending ISEF and presenting May 12 to 17. Juniors Pooja Shah and Lasya...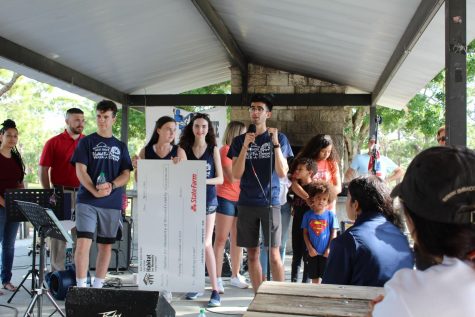 April 22, 2019
Junior Ishann Jathal thanks supporters Habitat for Humanity as juniors Lena Hatter, Joshua Freeman and Sarah Paylor stand beside him with a matching grant of $20,000 from...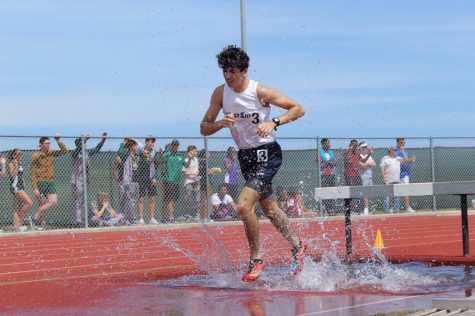 March 27, 2019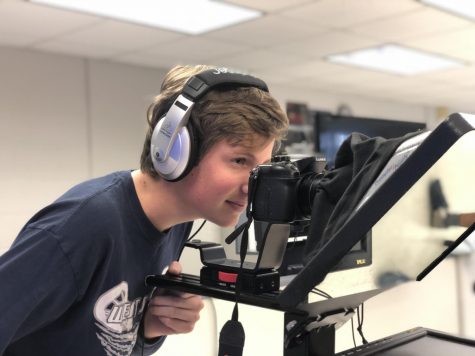 March 4, 2019
West Shore Roar: April 2018 Issue