WCTZ News: Morning Announcements

Loading ...

Loading ...
The boys' basketball team fell to Santa Fe Catholic 49-42 Thursday in the Class 3A, Region 3 quarterfinals in Lakeland. The Crimson Hawks (13-10) scored first and never...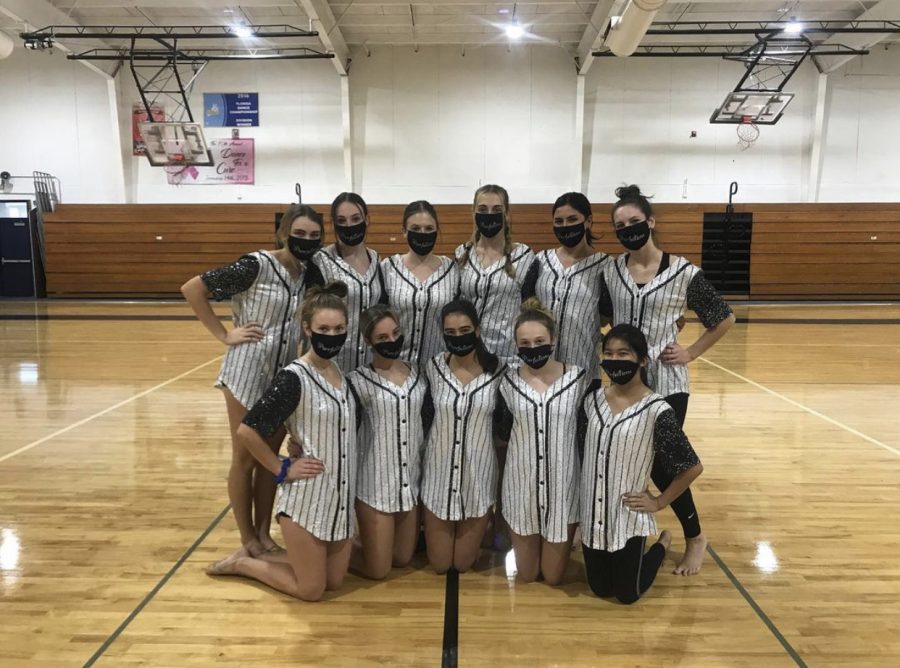 Dancers are excited for their Jan. 22 Senior Night, but changes have been made due to COVID-19 protocols. "It feels unreal." senior Elizabeth Beattie said. "I...