Parking spot tradition had complications
Painting a parking spot as a senior is a rite of passage of sorts across many schools. You get assigned a spot, you pay for it and then paint it on the scheduled day. However, there was some confusion among seniors in terms of how parking spots were distributed.
Parking spot numbers didn't match with what students were assigned, some numbers were repeated and some students were assigned spots they didn't select.
Senior Class President Isabel Cheng, who helped in organizing the fundraising for parking spots, said that most of the confusion came from an issue with how the spots were labeled from previous years.
"The spot numbers in the parking lot need to be redone and are very old and faded, with some of the numbers repeating and some numbers being completely gone," Cheng said.
A map provided to the Senior Class from West Shore Administration did not match with the numbers painted on spots in the parking lot. Around two years ago, contractors were hired by West Shore to repaint faded markings in the parking lot, as well as the number that identifies each spot. However, the numbers were never painted.
"Administration believed the contractors had painted over the old numbers," Cheng said. "The numbers were not updated by the contractors, so the numbers on the new map were wrong. We sold the spots using the map provided to us. When we realized that the numbers were wrong, we informed each student of their new parking spot number when they received their parking pass.
School Resource Officer Valerie Butler expressed similar views as to why there was confusion with student parking distribution.
"[The contractors] did not redo the numbers, they only put the stripes [for parking spots]," Butler said.
Although there was some confusion between Senior Class and Administration, Cheng said she doesn't believe communication between the two groups was poor.
"We had multiple meetings with Administration and with our senior class sponsor to ensure we sold the parking spots in an organized manner," Cheng said. "The map that Administration provided [to] us was what they believed the parking spot numbers to be. When we realized the numbers were wrong, we created a new map that is accurate to the parking lot now for future years to use."
About the Contributors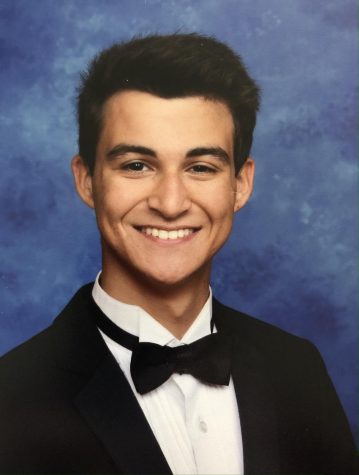 Sami Ramadan, Graphic Design Editor
This is my second year writing for the Roar. I am a senior with 5+ years of Digital/Graphic Design experience and this is my first year as Graphic...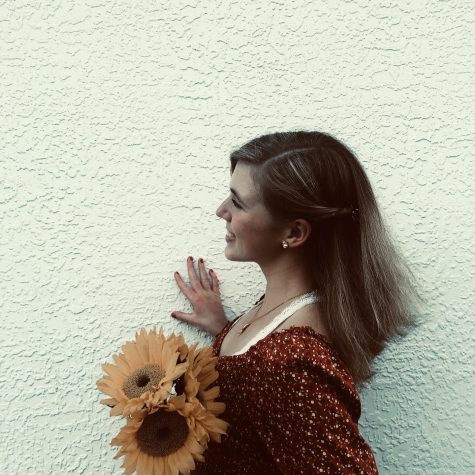 Sophia Bailly, Editor in chief
This is my third year on the "Roar" staff and my second year as editor in chief. I enjoy covering social and political issues and hope to cover international...