Papers Postponed
Before Hurricane Irma, AP Capstone teacher Jeanie Griffin had an exact day- to-day schedule of what her students would be doing in order to prepare for their mock Capstone presentations. However, because of Hurricane Irma, students missed seven days of schools which set back Griffin's plans for the students.
"The schedule is going to need a little bit of tweaking," Griffin said. "We lost a lot of time due to the hurricane so we're going to need to do some extra work to get back on track."
In order to get experience in writing a research paper and working as a team, the students in AP Seminar were working on their mock team project before Irma hit but due to the hurricane, in order to make up the lost time to finish their project. Time would have to be docked out of the student's mock projects and used to get back on pace.
"We'll make adjustments in different areas but time will have to be pulled from each section to make up," Griffin said. "If we extend the point to the Task 2 project it will lower the impact of the missed days. We are doing a little extra work to minimize the make up work. We will not do it in a big rush so it is manageable for the students. We will make sure the students learn the skills needed for their projects."
About the Writer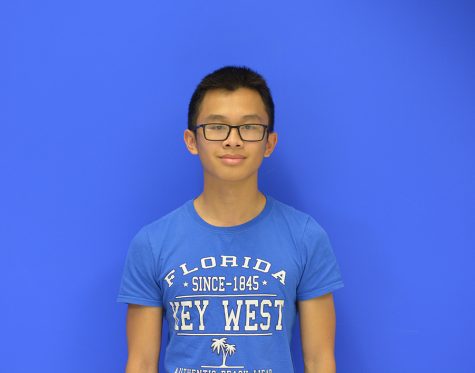 Justin Ho, Staff Writer
I'm an all-around writer for the Roar and I've been on staff for the last two years. I enjoy running and working out in my free-time while I am not busy...