AP classes require a serious commitment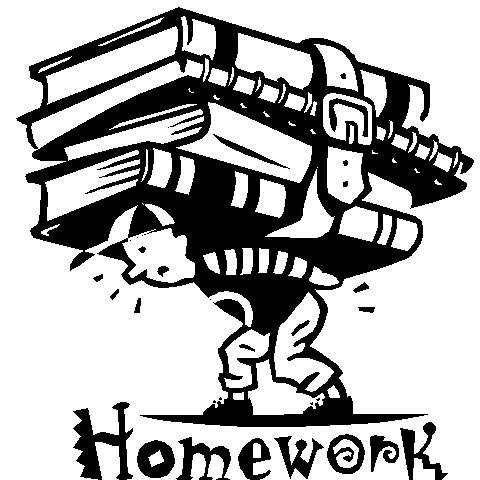 It's no secret teenagers have a lot on their plates. Between school, family, clubs and sometimes jobs, much of their free time has been eaten up. Even so, more and more schools are beginning to offer and push students to take AP classes.
"My stress levels have spiked since taking my first AP class," freshman Elena Konicki said. "Although it isn't my only difficult or accelerated class, the homework is hard to keep up with, especially in the middle of a sports season. Almost every weekend I have two-day volleyball tournaments [and] many deadlines give me only four nights or less to complete several hours of homework."
First-year teacher Sally Kempfer, who graduated from West Shore in 2017, said she is unsure if there is a direct correlation between AP classes and mental health.
"I have seen [an increase in stress] in my science research course as well," Kempfer said. "I think almost all of the students in our school are getting a true dose of the rigor that the West Shore standard allows, and it's that which makes us different from other schools. In addition, due to holidays, hurricanes and breaks we have had a lot of time off from school with no room to slow down curriculum."
Konicki said she seeks a time outside of school to be a kid and live a little.
"Some days I just want to have a few hours to spare to go outside or draw or see my friends," Konicki said. "Honestly, I desire a sense of normalcy. Although I know I can gain a lot of experience and work ethic from these classes, oftentimes I feel deprived of enjoying my last years of childhood."
Kempfer said students should not expect AP classes to be easy.
"AP courses should be taken as seriously as the name allows," Kempfer said. "They are called advanced placement because of the college-level material that is covered in each of these classes. It requires the mental fortitude to approach learning in a mature way that can be a challenge for some. This whole new way of thinking and coming to that realization can be a challenging process. I strongly encourage students to support themselves and their mental health through that journey."
By Emily Marshall