Boys' lacrosse banquet marks end of an era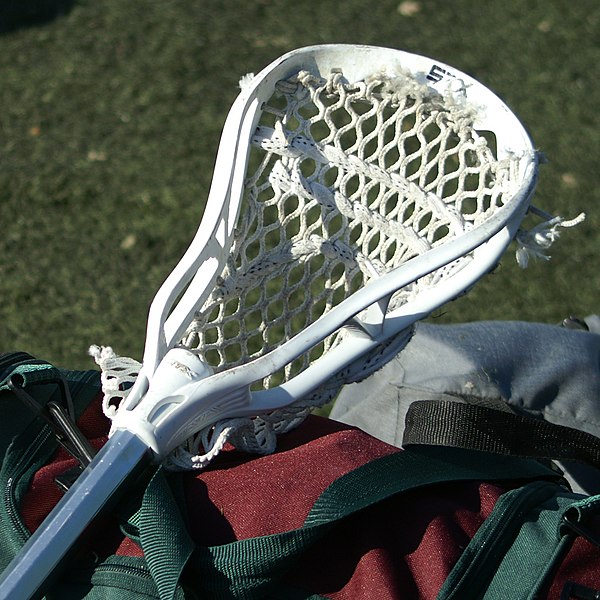 The boys' lacrosse team ended its season with its annual banquet at Grand Manor on April 27.   
Sophomore Max Carl said that the banquet was a day to remember. 
"Although it is Coach [Brian] Carroll's first year, he hosted such a good banquet and had a record season, setting history for West Shore's lacrosse program," he said. "He gave senior Rylan Runske a giant wooden hammer titled 'Hammer of Gods.'[It was] definitely the coolest award I've seen."
Senior Gavin Litchfield said the banquet was a good experience. 
"They combined it with the girls' team, and it felt like the two were connected for the first time," he said. "I'm going to miss a lot of the players both on and off the field because those are the guys I've been spending every year with for the last four years."
Carl said the banquet was a way to let go of the seniors who will graduate May 23..
"The banquet was also a good and formal way to say goodbye to our seniors which includes most of our roster," he said.
Senior Zac Zammas appreciated the sendoff.
"I think [next year's team] will have some good coaches to guide them, but it's no lie that they will be a much thinner team with the amount of seniors leaving," he said. "I think they just need a rebuilding year to recruit new players and build up the team as a whole like they did this season."
Runske sees potential in some of they younger players and expects them to make an impact, but noted room for improvement.
"Max Carl, Michael Caroll, Harper Millband. The younger core on the team won't be able to be as physical as some of the seniors leaving," he said.
Runske said the banquet marked the end of an era.
"It was very emotional because the core of seniors have all been playing since seventh grade and have had coaches come and go, but we had a big family and a major part of this team is leaving this year," he said.
By Rebecca Lorigan and Christian Graham