A few yearbooks remain for sale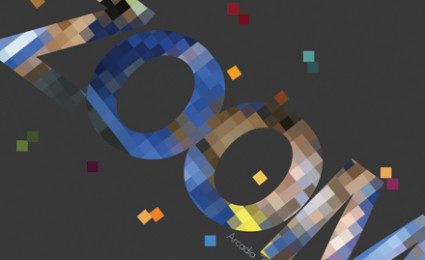 A handful of yearbooks remain for sale in Room 3-104. The price is $75. Those interested in purchasing the 2013 edition should act fast as supplies are extremely limited.
"We have about five or six books left to sell, and after they are sold we will be unable to order additional copies," yearbook adviser Mark Schledorn said.
The yearbook will be distributed to buyers last week after nine months in the making.
"I am super excited for the release of the yearbook," senior yearbook editor Lauren Dietl said. "The whole entire staff worked so hard and I think it really paid off."
Dietl also was excited to see the feedback from the students when they receive their yearbooks.
"When you see people flipping through the yearbook and pointing at it saying, 'Look, there's me,' it's just a really great feeling," Dietl said.
Though junior Taylor Eenhuis is also part of the yearbook staff, she was as thrilled to see the yearbook as any other student.
"It's kind of exciting to see because I know what pages I worked on, but I haven't really seen how the whole book looks put together," Eenhuis said.
Leave a Comment