BPS to add attendance to Focus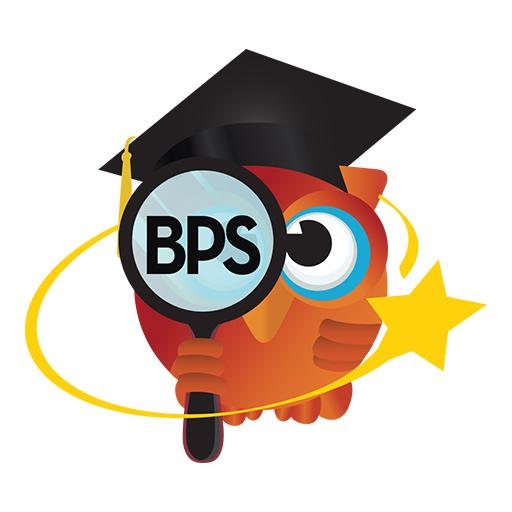 Focus, the Brevard Public Schools grading system since 2018, will soon be expanding to include other aspects of management.
During the summer, all systems currently relying on AS-400 — including attendance records — will become part of Focus, and Guidance Director Mike Drake said the switch will yield benefits.
"Focus [is] a little more user-friendly and a little more with safe, flexible as the things you can do with it," he said.
The transition to Focus will yield a more modern user interface in comparison to the current AS-400 user interface.
"[AS-400] looks archaic," Drake said. "It looks like something from the 1970s. You know, with the black screen, and you know, it's very, very archaic."
Reading instructor Kim Bracken has been teaching for 26 years.
"I have used a few different programs for grading and do not have a personal preference to any one system," Bracken said. "It is one tool that I use as a teacher to monitor my students' learning."
BPS made the decision to use the Focus grading/management system, but it is one of many options offered by private vendors that create tailored software for the school districts. Focus and AS-400 both have benefits and downsides.
"There's a lot of things you can do with it [AS-400], but you almost have to be kind of a computer programmer [to know that]," Drake said. "Luckily, we had people at the district to do that for us."
District personnel, including teachers, will soon be trained on the upcoming changes to the Focus program.
"Teachers are used to being flexible and adaptable and we know that things, such as a grading platforms, will over time change," Bracken said. "It can be challenging to learn new tech and incorporate it into our teaching. The thing I appreciated about Focus was that we were given training previous to the implementation and also we had staff members already trained who were able to help us learn the new program."
By Saaketh Kesireddy