Netflix confirms 'iCarly' reboot in the works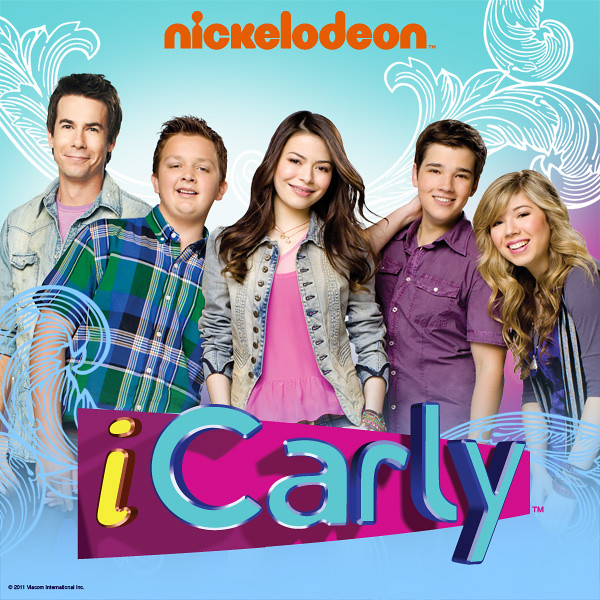 The first two seasons of the classic Nickelodeon TV series "iCarly" are now available on Netflix and rumors circulating about a series reboot are officially confirmed. The news of a reboot has excited fans, who have not seen new "iCarly" material since 2012, and resulted in an astonishing number of people rushing to binge the old episodes. 
"I'm really interested in seeing how they create a storyline to match with the large gap in between the last episode and now, especially seeing how some of the actors are parents," junior Riley Harper said. "I am so happy Netflix has it now, so I can re-watch the old episodes and refresh my memory before the reboot. This show was a key part of my childhood. Even my parents love this show."
The iconic and hilarious characters stand out "iCarly's" audiences.
"Any scene with Gibby was just perfect," sophomore Harry Jachec said. "I miss that kind of humor in the shows that are on TV now. It's really unparalleled."
Not only did the characters bring joy and laughter to audience members, they also brought inspiration.
"I really like Spencer," Harper said. "He always cared for Carly. [She] was always his first priority, but he always did whatever he felt like doing in the moment. He embraced his dreams and made them reality, through his sculptures. He was always there to help Carly and her friends, and was a supporter of the web show since day one."
Due to COVID-19, Netflix and other streaming services have become an increasingly common source of entertainment, as they can be enjoyed at home.
"I don't know what I would do if Netflix stopped updating their feed every other day," Jachec said. "It makes it easier to be home all the time because shows like 'iCarly' make me feel like I'm with old friends." 
"iCarly's" humor may be intended for younger viewers, but that doesn't make the show any less enjoyable for older viewers.
"Everything about 'iCarly' is nostalgic," Harper said. "The characters, the inside jokes, Nevel Papperman; everything just reminds me of simpler times."
About the Contributor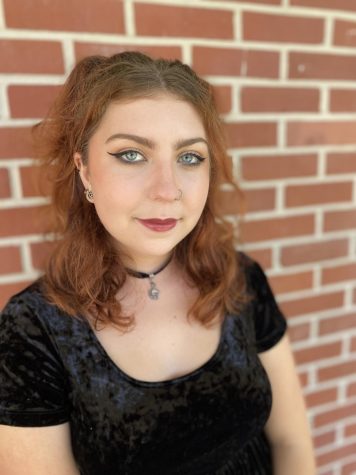 Violet Chace, Entertainment Editor
This year I am a senior and I love sharing my opinions on the newest TV shows and movies that come out.