Billie Eilish releases new single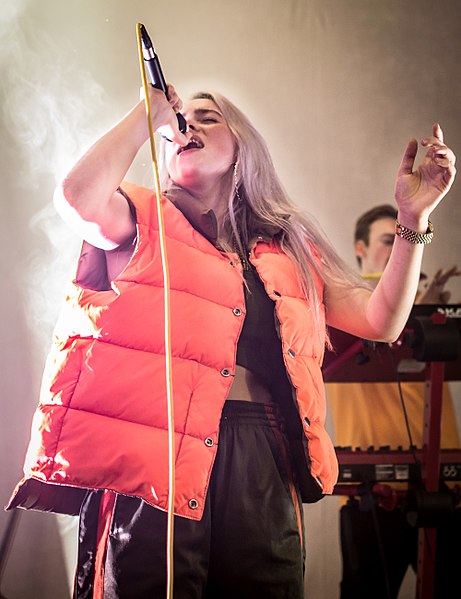 Billie Eilish released her new single, "wish you were gay," March 4 and the song will appear on her upcoming debut studio album, "When We All Fall Asleep Where Do We Go?"
"I initially didn't care for the style of the song," senior Morgan Conrad said. "But as I listened to it, I started to like it."
According to Eilish, the song is based on a true experience. She had a crush on a boy who never took notice of her and she just hoped that he was gay so that there'd be a reason for why he didn't like her back.
"I like the chilly indie vibe to the song," senior Tatiana Lugardo said. "It's different from her others, but I still like it."
Eilish has released several singles in the previous months, all of which will be appearing on her debut album which is set to release on March 29.
"I'm really excited for the album," Lugardo said. "I've followed Billie for about a year now, and I've enjoyed the stuff she's put out so far."
In an interview, Billie Eilish said the main goal for the album was to make every song completely different from everything else.
"This approach is smart in a business aspect as it addresses a wide variety of listeners," Conrad said. "Personally, the varied styles may have me start to listen to her music."
Eilish also mentioned that the boy the song was about did end up coming out as gay.
By Victoria Skaggs