Orchestra fund-raiser set for Wednesday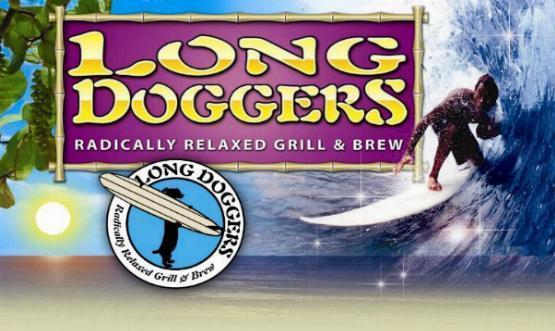 The school orchestra will hold a fund-raiser Wednesday at Long Doggers, located on Post Road across from Eastern Florida State College's Melbourne campus.
Ten percent of West Shore purchases made between 5 p.m. and 7 p.m. will go to the music ensemble. Throughout the remainder of the day, 1 percent of the purchase price will go to the group.
Participants must mention they are from West Shore at the point of sale.
Staff report