Students looking forward to a holly jolly Christmas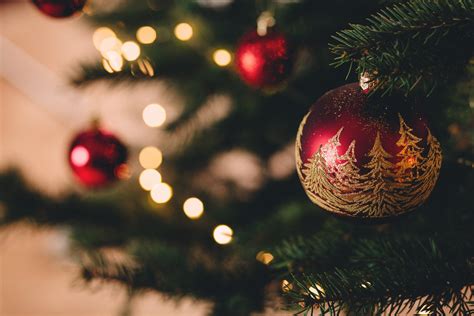 Students look forward to celebrating the Christmas season, and all of the memories that come with it. Junior Jolie Russo said she finds Christmas to be a relief from the stress of school, and she enjoys spending the time off with friends and family.
"Christmas brings that spirit so whenever the time of the year rolls around I know I'm just going to be a little more happier," Russo said. "It pulls me through midterms and there's always something to be excited about during the Christmas season."
Freshman Violet Castillo said she looks forward to the typical Christmas traditions. 
"I love the lights and getting to listen to Christmas music," Castillo said. " I also love getting together with my friends and baking Christmas cookies."
Castillo said she is hopeful for a change from the usual Florida weather.
"I live for the cold weather during Christmas time," Castillo said. "Florida is never cold and when winter finally comes I really enjoy it."
Both Russo and Castillo plan to take advantage of the time off during Winter Break to travel and visit with family.
"I usually travel the day of Christmas to go see my cousins," Castillo said. "They live in Fort Myers, so it's not that far."
Russo said she prefers to travel after Christmas because of the limited number of days off before Christmas. 
"We normally travel after Christmas during New Year's, and we always like to stay home on Christmas Day because it's my mom's birthday." Russo said.
Russo said the Christmas season can also bring unwanted stress into her life, especially after Black Friday and right before Christmas. 
"I don't enjoy the rush of going to any store and having long, long lines," Russo said. "It's not as fun to shop." 
Castillo and Russo said they have planned a Secret Santa gift exchange with their friends.
"Every year my friends do a Secret Santa and that's one of the things that I look most forward to during the Christmas season," Russo said. "Because friends and family are the most important part of Christmas.
Russo said she enjoys the quality of the gifts rather than the quantity.
"Thoughtful gifts are usually my favorite," Russo said. "Because if I can tell you put a lot of thought into something you gifted me and I can connect it to a little inside joke or reference that we have experienced before, it's just 10 times more special to me."
By Chloe Garoust