Vaccine roll-out leaves some teachers feeling less than essential
Kishan Ramchandani, James Green, Pranav Ponnusamy
Despite all teacher being labeled as essential workers last summer, only those over the age of 65 currently are eligible to receive COVID-19 vaccinations.
About the Contributor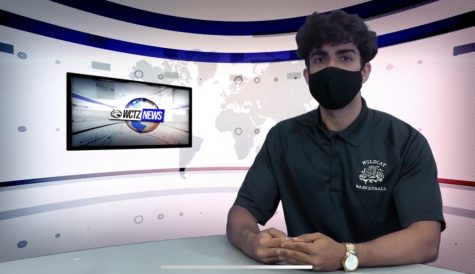 Kishan Ramchandani, Video Editor/ Co-founder of Brown Boyz Ent.
Hi everyone my name is Kishan Ramchandani and I am a part of the Brown Boyz Ent. We Brown Boyz have been a Dynamic Duo in this TV Productions class and...