Patience pays off at parking spot paint day
Because of COVID-19 safety protocol, seniors had to wait until January to enjoy the privilege of customizing their own parking spaces in the school parking lot. Many said the fun they had was worth the wait.
About the Photographer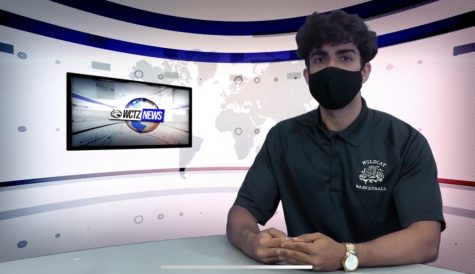 Kishan Ramchandani, Video Editor/ Co-founder of Brown Boyz Ent.
Hi everyone my name is Kishan Ramchandani and I am a part of the Brown Boyz Ent. We Brown Boyz have been a Dynamic Duo in this TV Productions class and...