Lil Wayne "Took His Time" with "Tha Carter V"
After nearly a 5-year period of anticipation, Lil Wayne dropped the fifth sequential album in his well-known "Tha Carter" series. Featuring 23 tracks and several prominent artists including Travis Scott, Kendrick Lamar and XXXTENTACION, the album certainly does not disappoint. People tend to forget about Lil Wayne's musical dominance in the early 2000s, and this project is sure to remind the world who the best rapper alive truly is. Wayne shows a tremendous level of diversity, such as transitioning from an emotional mood with "Don't Cry," to a story-telling presentation of "Mona Lisa," to the upbeat, lively feeling we're used to from him as seen in "Let It Fly." Older hip-hop fans are sure to be excited about this year's musical lineup, as Lil Wayne's return serves in succession to the release of Eminem's album "Kamikaze" and Nas' "NASIR." Unlike most traditional rappers from the late 1990s and early 2000s, Wayne is able to demonstrate a sense of respect and appreciation for younger artists. This collaboration among musical generations is an important element in allowing music to develop into a unifying culture satisfying to a multitude of generations and age groups. The project was definitely worth the wait and hopefully other artists can follow Wayne's futuristic vision.
About the Writer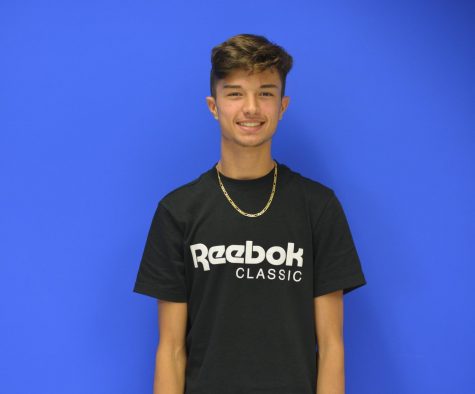 Auston Gonzalez, Editor in chief
I'm the editor-in-chief of The Roar, I've been on staff for the last two years and yearbook the year before. I'm also the captain of the varsity basketball...