Caleb Bryant wins FIT competition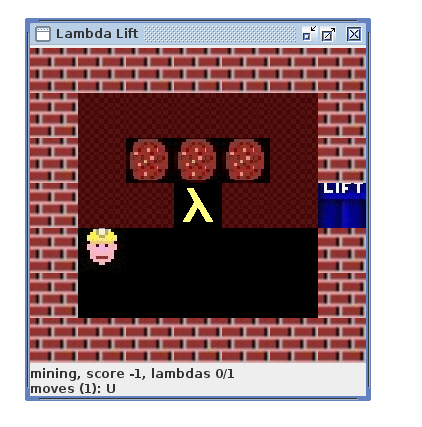 During an FIT computer programming challenge, junior Caleb Bryant took first place, beating two teams from Edgewood.  Bryant competed by himself while other teams had multiple programmers.
"He was the only one from West Shore," teacher Donald Gornto said. "He was the only single person team; there was a two person team and a three person team from Edgewood."
The competition consisted of multiple different challenges.
"You had to program a robot to navigate a board," Bryant said. "Collecting what they call lambdas and also navigate around obstacles."
Bryant won the first challenge gaining a lead against the other teams, but in the second challenge fell back due to his program timing out, making the competition a neck and neck race.
"It was exciting," Bryant said. "Both the other teams were from Edgewood and had two more people then me."