Disney+ subscription proves to be a financial burden
Disney's newest cinematic addition to the Marvel Patheon, "WandaVision," makes a few bold business choices, but not all of them work.
The series, which first aired on Jan. 15, will consist of 9 episodes released weekly, concluding on March 5. This presents some major issues, and continues an alarming trend in the film and television industry, specifically within streaming services.
For starters, "WandaVision" attempts to build up excitement by breaking up its releases to prevent binge-watching. This process has proven to be counterintuitive in the past, shown by Netflix's recent seasons of "The Great British Baking Show." While the show aired, viewership dropped week by week, more so than in previous seasons, which could be binge-watched.
This also takes away most of the attraction to streaming services. Wasn't most of the original draw to streaming services the ability to watch much of a show at once? Originally, people paid for streaming platforms, such as Netflix and Hulu, for instant access to a wide variety of shows. What is the point of paying for all of these subscriptions if they behave increasingly like cable television?
On top of this, for fans of the Marvel Cinematic Universe, "WandaVision" is hard to pass by. Unlike previous Marvel shows, such as "Daredevil" or "Agents of S.H.I.E.L.D.," "WandaVision" features two major characters of the MCU itself. Since the show's announcement, viewers questioned how necessary watching the show would be to understand the films' main storylines. These questions have mostly been dodged by Marvel and Disney show runners. This lack of communication leaves viewers believing they should play it safe rather than sorry, whether or not they have an existing Disney+ account.
For fans without a Disney+ subscription, the pressure to watch this show can be frustrating. Not only do they now have to pay for a Disney+ subscription to be caught up on a franchise they enjoy, but they can't watch the show all at once. Paying for Jan., Feb., and March will cost viewers $20.97 in subscriptions – all for a total of under six hours of content. This is a high price for people who are only subscribed for a single limited TV series, and the alternatives are just as nonsensical. For example, avid Marvel fans could wait until the entire season has aired and only pay the subscription rate for a single month – but this risks the show being spoiled and thus not worth the time.
And after all of this, the show may not even prove to be relevant to the Marvel universe at large, quickly turning into an expensive waste of time for frustrated viewers. And it's not just "WandaVision." This ill-advised show is not the only one of its kind, unfortunately. Streaming platforms have ramped up the trend of theatricality in their releases. This was the case with the aforementioned "Great British Baking Show" and its staggered releases, as well as "Mulan," released on Disney+, which aired behind a $29.99 paywall and only for those already paying for Disney+ subscriptions.
This trend of streaming platforms aiming to seem more like cable TV and movie theaters is alarming for multiple reasons. First off, it allows streaming to become an increasingly expensive commodity, while still being seen as necessary to keep up with pop culture. It also puts other industries, especially the already struggling film industry, in even more danger. When it becomes viable for film studios to simply release directly to streaming services, local movie theaters lose their sole source of revenue and eventually go out of business.
While it's important to note that the eventuality of losing movie theaters is a long way out, it is very much a possibility. As streaming services try new ways to bring consumers to their services, streaming becomes an increasingly frustrating and pricey practice for viewers. For consumers feeling pulled every which way by streaming services, the question of price changes and paywalls presents itself. When does it end?
About the Contributors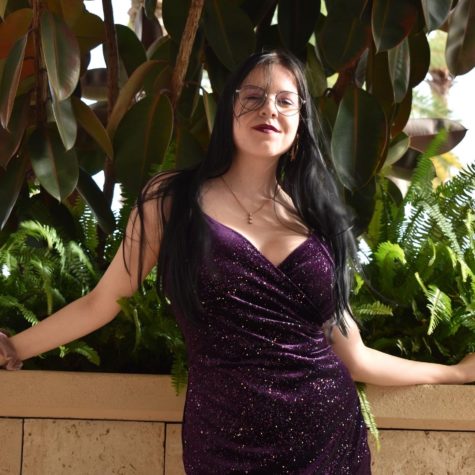 McKenna Slaughter, Editor in chief
Hi, my name is McKenna Slaughter. This is my third year on staff and I am this year's editor in chief. I am thrilled to be a part of this staff while working...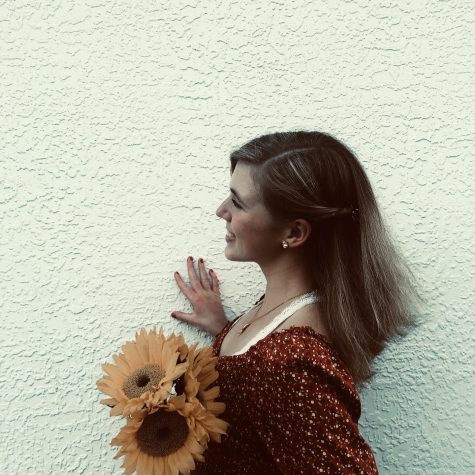 Sophia Bailly, Editor in chief
This is my third year on the "Roar" staff and my second year as editor in chief. I enjoy covering social and political issues and hope to cover international...