NEHS to host Apples to Apples fund-raiser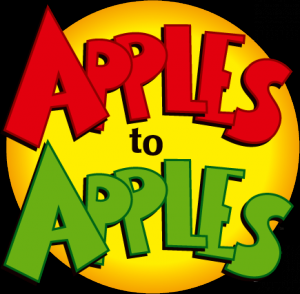 The National English Honor Society is hosting an Apples to Apples fund-raiser on March 20 at 6 p.m. in the media center.
"In the game Apples to Apples you play a red card that matches with the green card and the judge picks the card that best fits," junior Malika Shazad said.
Contestants can register as a team of five for $20 or as an individual player for $5.
"You can register as a team, so you can pick the people you want to play with," Shazad said. "That way it is more enjoyable."
Door prizes and concessions are included.
"One of the main prizes is winning time to hang out with a faculty member," Shazad said. "It may not sound that interesting but one of those prizes is winning 30 minutes with [School Resource Officer] Landmesser and riding in the back of his police car, and I think that's pretty cool."
Tickets will be on sale during both lunches starting Wednesday.