College application deadline looms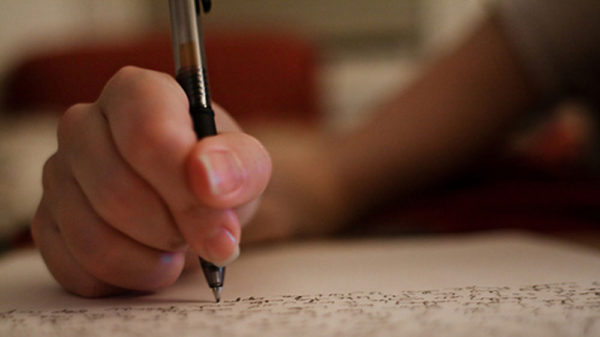 With the college application deadline two weeks away, but seniors are scrambling.
"I'm very stressed," senior Ainsley Jackson said. "This year, I'm taking two AP classes, which are both difficult, especially AP Literature, so I spend a lot of time focusing on those. We have seven classes this year instead of four, so I have more schoolwork and less time to concentrate on other stuff that needs to get done, like my college applications."
Senior Kelly Logan has chosen to prioritize her college applications over her schoolwork.
"I have been blowing off my regular workload for college stuff because it's more important," Logan said. "I've finished my personal essay, a couple of supplemental essays and the majority of my CommonApp. I'm violently offended that the application deadline is [approaching] and that teachers aren't recognizing that it's college application season. The amount of work that my teachers assign me is excessive."
The first round of college applications is due Nov. 1, signaling the beginning of the end of the application season and senior Amy Yang said she has a plan for success.
"Surround yourself with people who are on top of things," she said. "One of my friends really helped me get on top of my college applications. Despite me still being relatively behind, I feel like there are others who are definitely more behind than I am, so just surround yourself with people who share a common goal with you and have the 'let's write the essay now' mentality."
By Ayah Saleh