West Shore wins on the PSAT
Hang on for a minute...we're trying to find some more stories you might like.
On Sept. 13, the National Merit Scholarship Corporation announced its semifinalist for the 2018 year. West Shore had 7 students that qualified for the award. Seniors Muhummad Abdulla, Ami Asar, Rys Sheker, Adam Blackwell, Clark Evans, Marina Curtis and Fatima Houssain all were named semifinalist winners. In order, to move onto the Finalist portion of the competition, the student's will have to submit their SAT scores and a descriptive essay about themselves in order to get considered for the next portion of the competition. If the students make it to the Scholarship level, they are awarded $2,500 by the National Merit Scholarship Corporation and additional money through corporate sponsorships.
Senior Rhys Sheker is surprised he did as well as he did.
"I was mostly surprised," Sheker said. "I didn't study except for the little booklet they give out when announcing the PSAT stuff. I feel like I'll be the one guy to not make it into the finals."
May 9, 2018 will be when the National Merit Scholarship Corporation announces its finalists.

About the Writer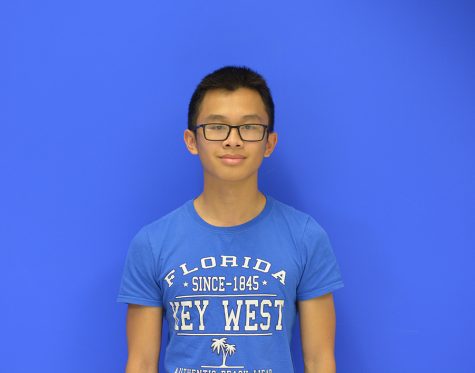 Justin Ho, Staff Writer
I'm an all-around writer for the Roar and I've been on staff for the last two years. I enjoy running and working out in my free-time while I am not busy...