Problem-solvers place third in state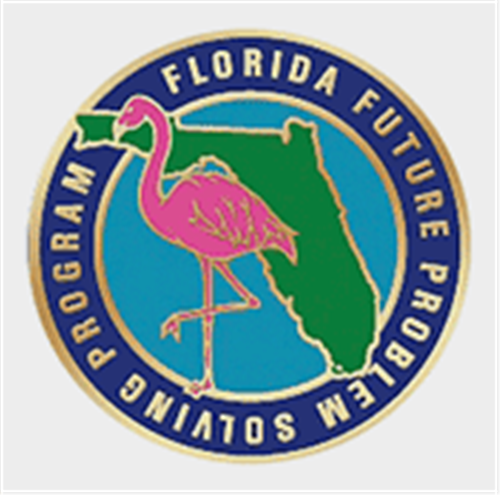 After his team placed third in the district competition, freshman Robert Santiago finished in the top three for sketch performance at the Florida State Future Problem Solving competition in Orlando on April 4. Sketch performance consists of a team or individual creating an often-comedic sketch to demonstrate the solution made in the sixth step of the booklet. Due to the rules of the competition, the topic cannot be publicized.
"Skits are always good," Santiago said. "We always embarrass ourselves."
The day after the competition, FPS teams went to the Circus Maximus dance, a party at the competition venue. Santiago said not many members of West Shore's team stayed and most returned to Melbourne.
"There was no one lining up for it," he said. "It's a nerd dance for nerds."
Club sponsor Chloe Radd said she was pleased with the results.
"They're amazing competitors," Radd said. "I know if they focus a little more, they'll be able to make it higher next year."
By Adam Elbouchti