FAST vs. FSA: A new way of measuring reading standards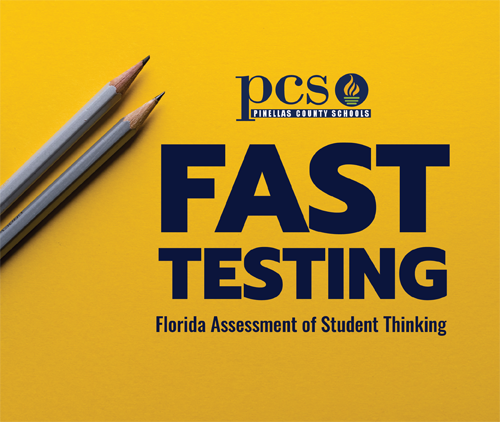 Recently, Florida public schools have shifted from the FSA to FAST this year, sparking questions about the effectiveness of the new assessment and its impact on both teachers and students. In comparison to FSA, FAST only has one session, while FSA had two over two days. Testing Coordinator Rebecca Matoska said it's difficult to compare the two tests.
"There isn't really a point-by-point comparison to be made," she said.
Question remain as to whether FAST will provide better information for schools than the FSA did.
"The multiple progress monitoring opportunities should offer growth data for teachers, which is a nice change," Matoska said. "However, we don't yet have a grasp on the level of student data being provided."
On the positive side, Matoska emphasized that the growth data should be helpful to teachers as they work with their students to reach grade-level mastery. However, the multiple progress monitoring sessions can put a strain on facilities and schedules.
"The length means students cannot simply test in class and so miss class outside of the subject area being tested," Matoska said.
Freshmen Alice Lin views FAST in a more positive light.
"By having access to the reports more frequently, teachers can help students do better by finding what they need help with," Lin said. "In the end, this will help everyone."
By Sophia Fetouh