Big changes to fishing may come due to Coronavirus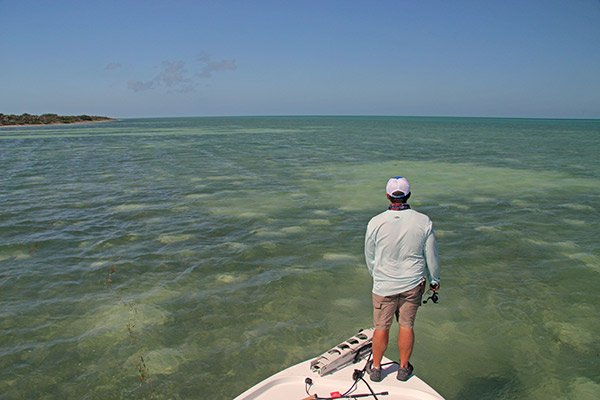 Fishing in Brevard County and the industry itself maybe be getting some big changes due to the Coronavirus. With more than 40,000 active Corona-virus cases worldwide, the virus is a lot bigger than many may have imagined. People are increasingly worried about their families, but some anglers are concerned about how the virus will affect fishing in Brevard County and the industry itself. But Charter fishing crews don't appear too concerned about the virus.
"I think people will just keep coming aboard as long as the virus does not become too impactful in Brevard County," Ocean Obsession Charters employee Jassaiyah Hill said.
Others say the virus will hurt Florida fishing industry.
"I think that the virus will negatively affect the fisheries because fewer people will leave their house to fish which will impact and change the ecosystems and habitats," Faith Collins (9) said.
Even though some people are worried about the virus and how it will impact them and their families, they may just need to grab a fishing pole and some hand sanitizer and go catch some fish.
"Hopefully the virus will not impact Brevard County that much," Collins said.
By Joshua Dexter