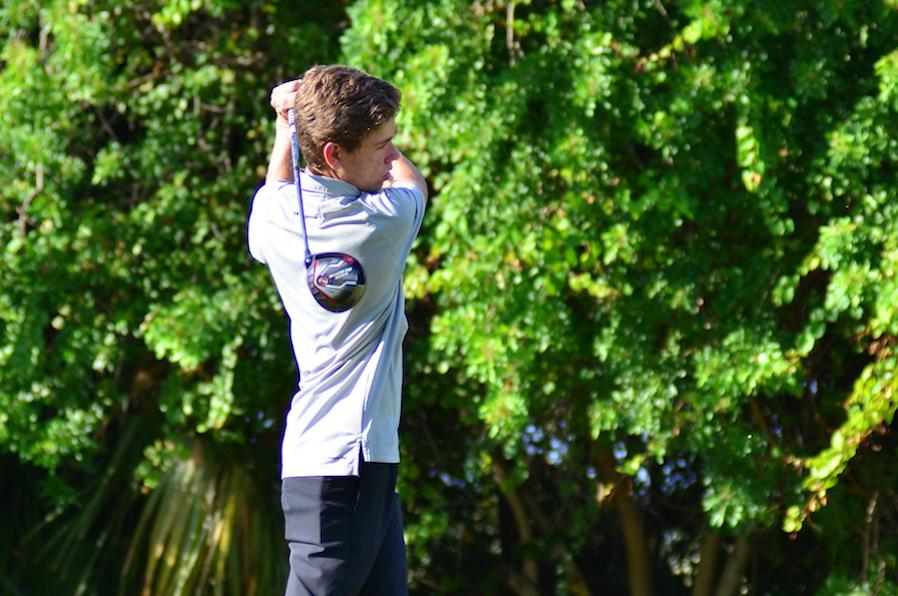 Dean Stewart
Sophomore Matt Senft-Greenberg finished Friday's District 12 golf meet at the Suntree Country Club with an individual score of 89, finishing first and qualifying for  regional play Monday. Overall, the Wildcats placed fifth out of seven teams. Holy Trinity finished first.
"It was a medium performance," Senft-Greenberg said. "I could have saved some easy strokes by concentrating a little more on my chips and putts.
At the regional match, also held at Suntree Country Club, Senft-Greenberg shot a 95 to conclude his season.
Only two of the eight West Shore golfers is more than 13 years old, so the team has plenty of time to improve going forward.
"If we train in the offseason, we'll have a better chance of going to regionals as a team next year," Senft-Greenberg said.
Roar staff report