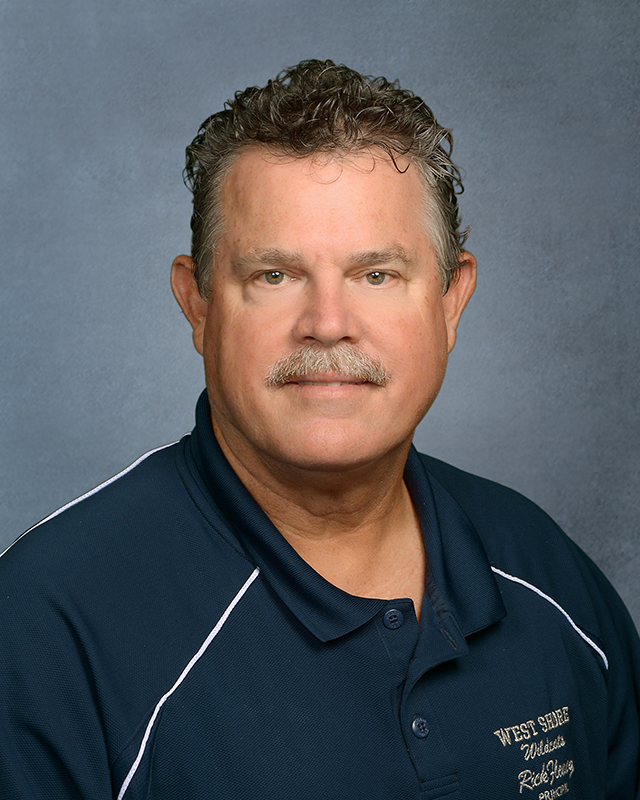 Dean Stewart Photography
Good morning Wildcats,
As we move closer to registration and the start of what school looks like for next year I wanted to inform our school community of ongoing events from our School Board which will have an impact on operations for Fall. If you have time you can log on to www.brevardschools.org to view the School Board Meeting going today beginning at 9am. As the information and decisions filter out from this meeting I will, shortly thereafter, be communicating out our West Shore plan after having a brief time to process decisions and how they impact our school. Options being proposed at the meeting include a blended learning format of instruction under a Block Schedule/synchronized elearning format. Right now, I know there are way more questions than answers on what this looks like in our school schedule and I know there are a lot of hotly debated issues at the forefront and not all of us will agree on everything being presented/decided upon. Trust in the fact however that West Shore will put student and staff safety as our paramount focus along with providing the robust curriculum and instruction that we have built our reputation on. While the upcoming transition will certainly not be easy, given the calamity COVID has caused on an international scale, we will continue to work tirelessly to come up with the very best plan (working within district and state guidelines) for our school community. Please be on the lookout for more communication from me on our instructional plan as well as registration for our students.
Hang in there!! We are in this together and the Wildcat Nation is strong!!!
Best,
Rick Fleming, principal