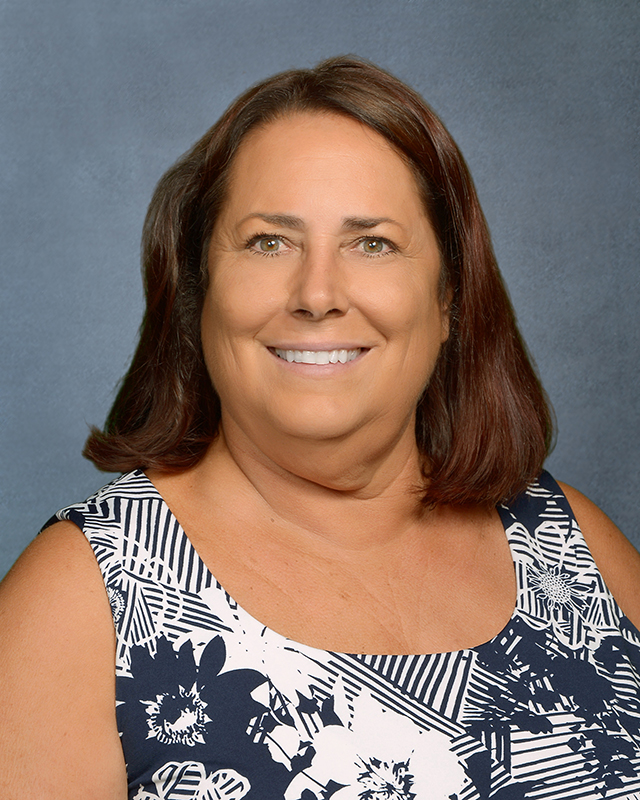 Dean Stewart Photography
Good afternoon Wildcats and Wildcat Families,
As we near the end of the school year and our thoughts turn to the summer, I am sure everyone is anxiously awaiting information on how to return their items that have been purchased with public funds — textbooks, laptops, uniforms, instruments, etc. — to the school. Additionally, some students have contacted us about collecting materials from their lockers that they did not take home during Spring Break. Our staff has been working hard to finalize this plan for you. Needless to say, we had to overcome many challenges to keep everyone safe in our new world of COVID–19. With that thought in mind, we will be collecting items in a drive-through format using our bus/high school pick–up loop. Each department will have staff members available to collect the items. In order to make this as smooth as possible, we are asking for your help by following the assigned schedule, especially the times for your grade level and alphabet. We are also asking that you help us help you to get your items collected quickly by following the bulleted items below:
Place name of student and grade level in right rear passenger window.
Place items to be collected in trunk.
If possible, place your student's name and grade level on each item.
Have items separated by subject. For example: math text in one pile, English texts/novels in another pile.
Instruments will be collected toward the end of the line.
PE locker belongings will be returned to the students as part of this process. We apologize for any inconvenience given the circumstances and disinfection process, as we had to remove locks. For students who did not have items in their lockers, or returned during this time, we will have an additional day in June for them to come and look through lost and found. Again, please accept our apologies as this has been a challenging process for our custodial staff who just returned to school.
We do ask for your understanding and patience as this is a learning process for all of us and the planning of how best to collect items for our school has been a collective process between stakeholders. Below is the schedule for returning items by grade level and LAST name:
Wednesday, May 20 Grade 12 A-H 8:30-9:30 I-P 9:30-10:30 Q-Z 10:30-11:30
Tuesday, May 26 Grades 7 & 8 A-H 8:30-9:30 I-P 9:30-10:30 Q-Z 10:30-11:30
Wednesday, May 27 Grades 9,10,11 A-H 8:30-9:45 I-P 9:45-11:00 Q-Z 11:00-12:00
Thurs. May 28 All Grades A-M 9:00-10:00 M-Z 10:00-11:00
In closing, we realize that this process may not be perfect and frustrations may arise, however, we are confident that the Wildcats will exemplify the values of the Nation, as our teachers cannot wait to see you as you drive through on your collection day!
Miss you Wildcats!
Catherine Halbuer