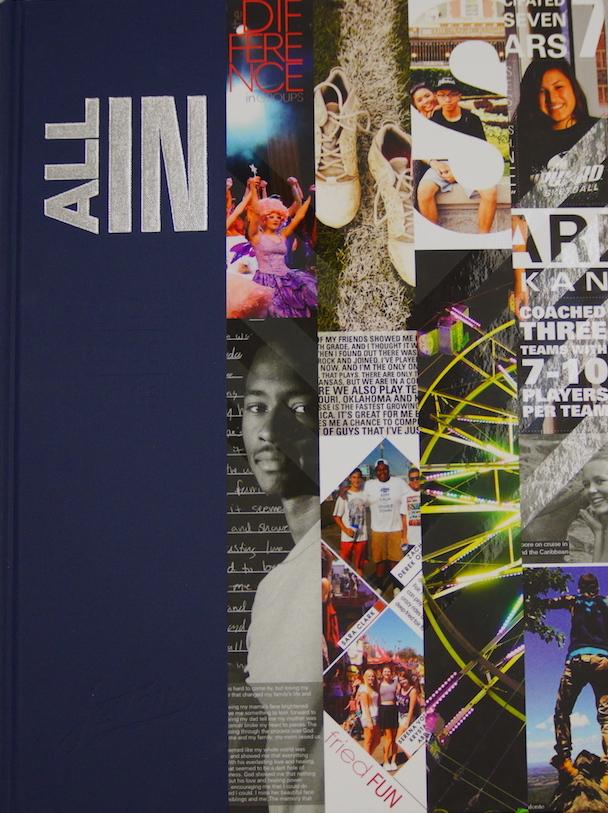 Hiba Mizra
The 2016 edition of the Arcadia yearbook has been chosen as a feature in the new Jostens Look Book. West Shore's yearbooks have appeared in the Look Book for 15 consecutive years.
"I'm pretty excited that West Shore has made it in the Look Book again and has been ever since 2002," adviser Mark Schledorn said. "Jostens collects the best yearbooks out of the 48,000 customers, so that up-and-coming yearbook staffs can be inspired to do better. "
Look Books are a compilation of past successful yearbook spreads and therefore serve as an inspiration for yearbook staffs across the country.
"The credit should go to last year's editors Erin Sheridian, Emily Dubec-Hunter, and Jessica Whaley," Schledorn added.
Only 494 yearbooks were selected from more than 2,000 submissions across the United States, making this a significant honor.
"I feel like it is a testament to our hard-work and all the hard work people last year put in," senior Srimayi Tenali said. "It's really nice to be recognized because the design was unique and we went out of our comfort zone to try new things and try to stay on top of trends and being in the Look Book means that we did achieve that, and it's really cool."
By Hiba Mirza