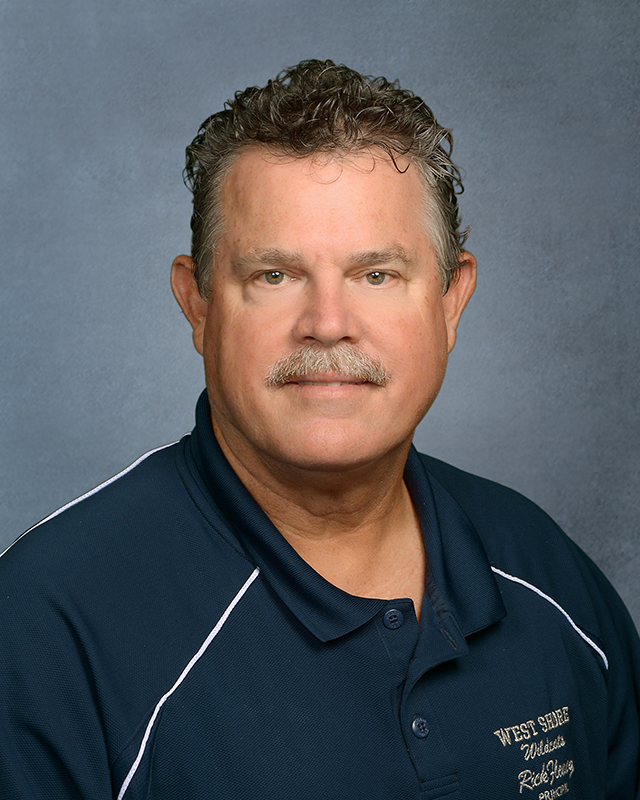 Dean Stewart Photography
Good Friday Afternoon Wildcats,
I wanted to once again thank our community for your collective grace and patience as you work with us in digesting the wealth of information sent out over the last few weeks. With things evolving in real time it was unfortunately necessary to have a designed pause of releasing information as it continues to change so rapidly given adjustments for COVID updates. As we move into our start date on Monday, Aug. 24. I wanted to send out a couple of final attachments to help in planning for on campus in-person classes as well as those choosing the West Shore eLearning model.
1. Parent Checklist for on campus in-person classes – Some very helpful and useful information on what parents can do to help us help your child mitigate risk to themselves and others. Also included are some helpful hints on proper face mask usage.
2. First Day of Classes for eLearners – Log-in information/instructions through student Launchpad/FOCUS for getting into teachers virtual classrooms which will be using ZOOM and/or Google Meets/Hangout. If you have trouble you can call our front office at 242-4730 for immediate help.
3. COVID Response Flowcharts – Information on our school response in the event of a COVID case with a student(s).
Thanks you in advance for working with us as we prepare for getting back to work with our students and community. We are currently awaiting word from the state on when we may be able to start athletics/activities and information will be forthcoming as soon as we receive it. We are also anxious to get up and running with club activity when it is safe to do so. Many of our service oriented clubs such as National Honor Society and Student Government may begin with virtual meetings and our sponsors will get info out to the students as soon as we get underway. More to communication to come on other school activities in the near future. Stay safe!!!
Have a great weekend!!!
Sincerely,
Rick Fleming, principal