Melia scholarship essay due Friday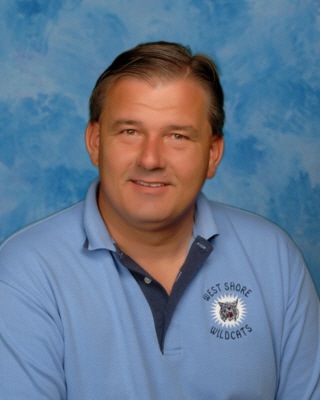 National Honor Society is offering a $1,000 scholarship to a graduating senior. Any senior can apply, but must write a 700- word essay about former Assistant Principal Jim Melia and his legacy at West Shore.
"The essay contest is a great way to motivate students to practice their writing skills, especially since they get money out of it," NHS sponsor Melissa Henderson said.
Melia died of a heart attack in August of 2013 and Robert Farrell has taken on the responsibility of fulfilling Melia's place as assistant principal of facilities.
"The great thing about this particular contest is that I knew Mr. Melia, therefore I'm familiar with the prompt and have the potential to write my way to the bills," senior Eric Billhartz said.
Sophomore Tyler Grabowski said he would interested in entering the contest when he becomes a senior.
"Mr. Melia was a great guy who was always looking to improve our school," he said. "I would have more motivation to enter the contest as a senior only if it's still about him."
The essays are due to Henderson in Room 4- 203 no later than Friday at 3:30 p.m.
By Juan Rodriguez