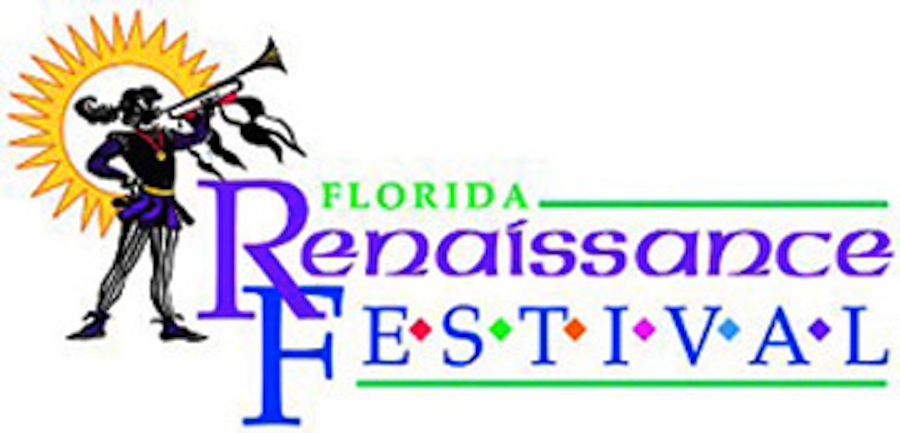 The National English Honor Society plans to step back in time for its spring field trip.
"We are going to go to The Florida Renaissance Festival which is an annual event," club sponsor Carrie Glass said. "The people who run it are very period, so they're all dressed in period costumes. Some people dress in Medieval, some people dress in Renaissance, and some people go completely Geoffrey Chaucer. Everything is basically literary-related. The whole experience is just so magical."
Glass hopes the exposure to history and mythology will benefit her students.
"This whole experience really helps you use your imagination, which in turn make you better readers and better writers," she said. "You experience jousting and sword-fighting, and it's just an overall wonderful experience."
Freshman Rachel Montgomery said she is excited for these out-of-school event.
"Being able to go to the Renaissance fair and being in these different out of town opportunities will put me (and the other member of NEHS) into new reading and writing abilities," Montgomery said. "It will allow myself and the other members to grow and learn new techniques. It will help put our own abilities into new perspectives and help us expand our reading and writing abilities."
The Florida Renaissance Fair will be held in Deerfield Beach on Feb. 7 through March 15.
By Luisa De La Hoz