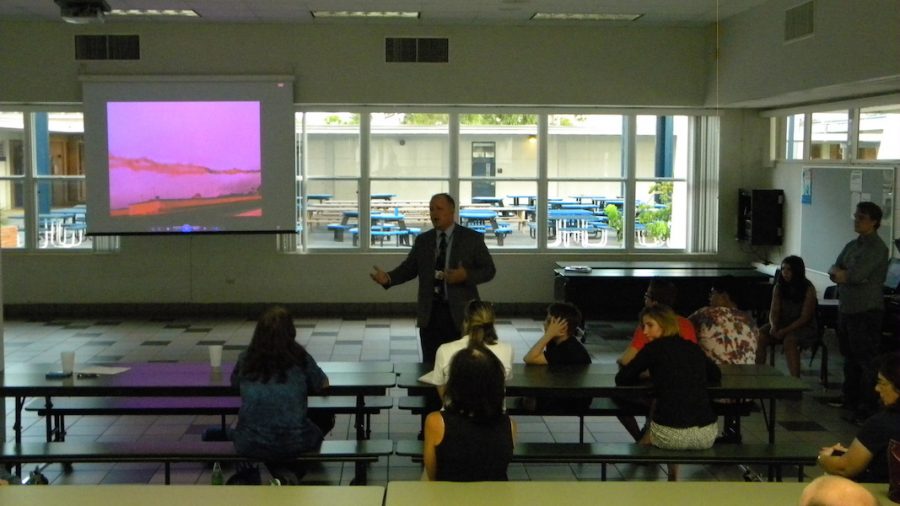 Walter Wilinsky
The Latin Club has begun planning a trip to Rome. After being rumored about for a year, the European adventure began to come into focus at a meeting Oct. 12. Information provided there included cost, destinations, methods of transportations and room accommodations.
"We don't know how many people are going to attend, but the sooner they sign up, the cheaper it is," said club president Rhys Sheker, a junior. "We need chaperones. We hope for one parent for every t10 students to attend. We think that this trip would take place in the June. We plan to do it over the summer."
Cost could be a deterrent for some.
"This trip is about $4,400 for a parent, and it is about $4,200 for a student," said club treasurer Arianna Issitt, who is a sophomore. "It's so much because we are traveling to a different country and with this money you pay for the private busing, instead of us risking danger on the subway. We also can raise money, since this is a private cooperation, this is all coming out of our pockets."
By Walter Wilinsky